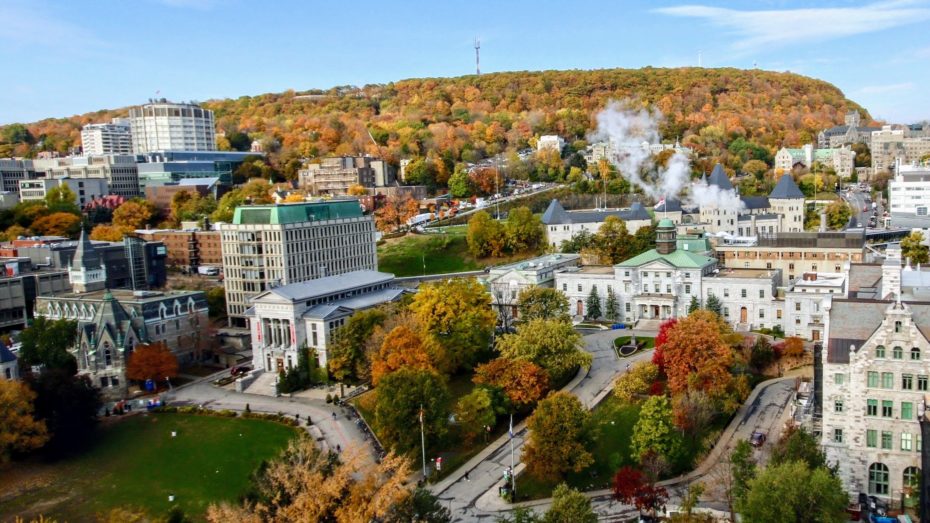 As is our habit here at the McGill Reporter, we like end the calendar year with a look back on 2019. What were the McGill Reporter stories that captured the attention of our readers? What events marked the University? Which members of our community emerged as newsmakers by breaking new ground, blazing new trails and giving to the community – locally and more globally?
Top McGill Reporter stories of 2019
Rankings. While rankings stories are always popular among our readers, this year proved especially so. In compiling the most-viewed Reporter articles of 2019, we were somewhat surprised to see that four of the Top 10 stories – including the top three spots – were rankings results.
The Top 10 most viewed McGill Reporter stories included:
Of course, 10 stories don't even come close to illustrating what a busy – and impactful – year 2019 was at McGill. From student successes, staff celebrations and major funding announcements, to scientific breakthroughs, sustainability initiatives and the launch of a bold fundraising campaign, the University didn't rest on its laurels.
Here's a month-by-month recap of some of McGill's most compelling stories of 2019 (not including the Top 10 stories above).
January
February
March
April
May
June
July
August
September
October
November
December
As we close out 2019, the staff of the McGill Reporter wish all our readers nothing but the good stuff for 2020. Health, happiness and lots and lots of love!