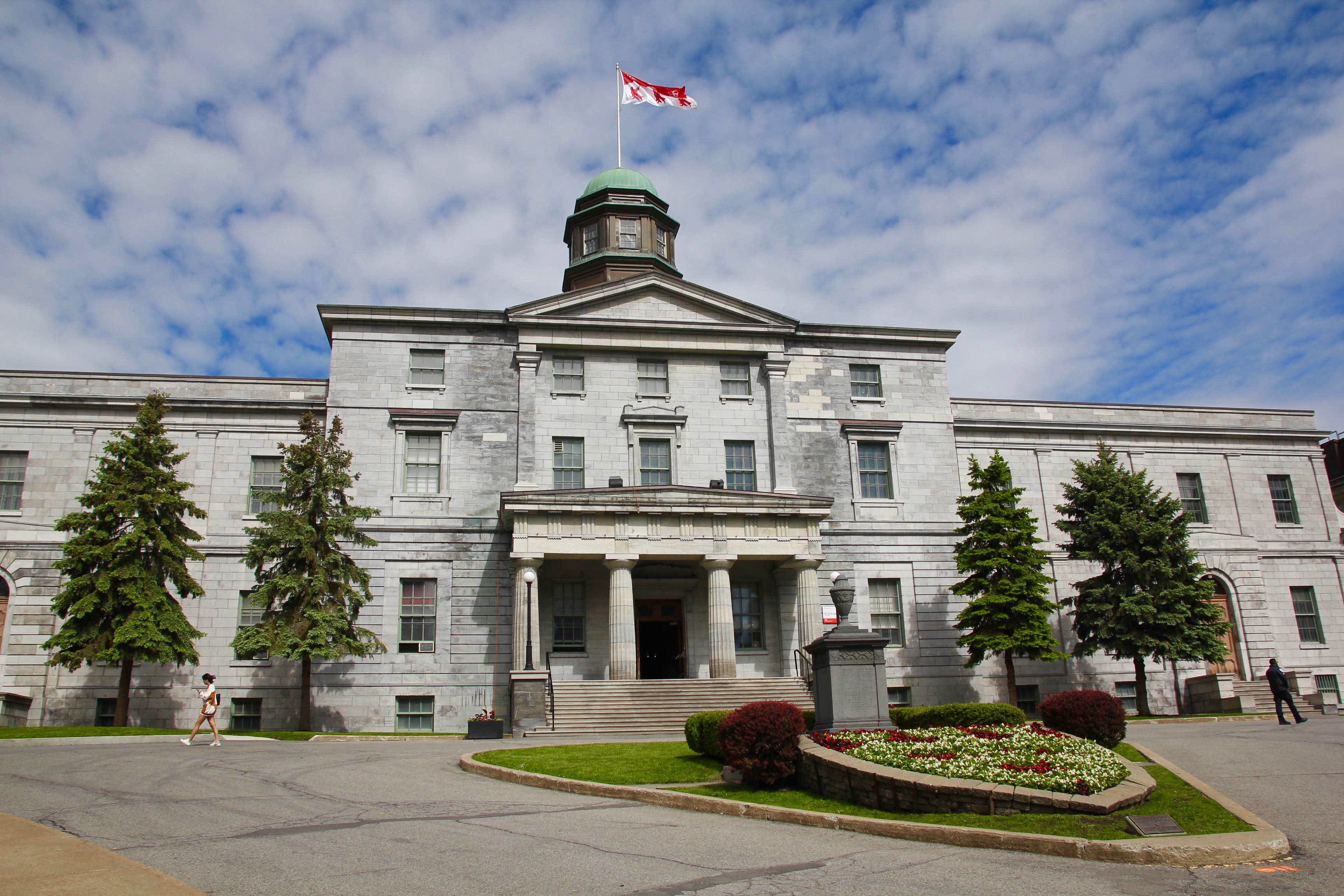 The Center for World University Rankings (CWUR) has released the results of its 2019-2020 rankings—and McGill's teaching and research strengths secured the University's place as #30 out of the 20,000 universities that the CWUR assessed.
McGill's score puts it in the top 0.15 percent of universities worldwide. McGill's excellent overall performance is reinforced by the fact that the University placed in the global top 100 for all four indicators that the CWUR analyses:
Quality of education
Alumni employment
Quality of faculty
Research performance
The rankings for the top 2,000 universities are available online.
The CWUR is an international consulting organization that advises governments and universities. Its rankings are formulated independent of surveys or university data submissions.