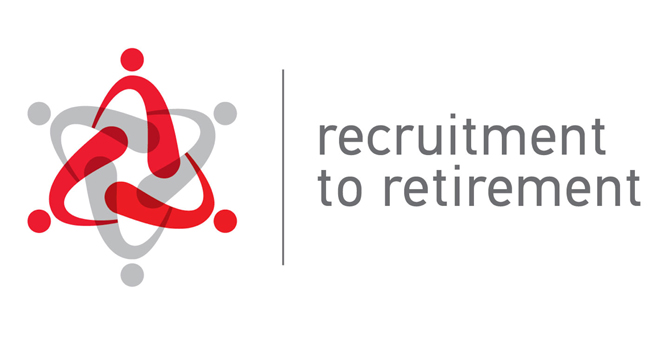 It's been years in the making, and now the big day is almost here—the big Workday, that is.
McGill's new cloud-based HR and Academic personnel management software system launches on Tuesday, August 4. Workday integrates a broad range of processes including recruitment, personnel records management, time tracking, absence management, payroll and much more. It will replace McGill's Banner human resources information system and Minerva HR for employee self-service, Payroll One-time Payment System (POPS) and PurelyHR. The new system is an initiative of McGill's R2R (Recruitment to Retirement) program.
"Workday is intuitive and user-friendly, which is optimal nowadays as employees want access to more information and the ability to accomplish more tasks themselves in a streamlined way," explains Marc Denoncourt, McGill's CIO and one of the R2R Sponsors. Denoncourt adds that Workday brings together many popular self-service functions that were previously scattered across different systems, and is designed to evolve with the McGill community's needs. (For more background about Workday, see the Reporter's interview with Denoncourt from January 2020.)
Workday uses new cyber-security measures to secure employee data. On the day of the launch, all McGill employees will receive an email that includes the link to the cloud-based software, and support line contact information. Employees will be able to log in to Workday using their McGill credentials.
The R2R team is encouraging employees to use this week to familiarize themselves with how they'll be using Workday. Log into myCourses  to complete your customized suite of training modules. Additional training materials are regularly updated; the newest information covers the new pay slip and a knowledge base of quick reference guides on how to complete different tasks. Go-live Checklists with actions to be taken after the launch will also be available shortly. Do not worry if you have questions or need help finding your feet: ongoing support will be provided during the first weeks following the launch.
If you have any questions, the R2R team invites you to contact the Champions and Power Users in your respective Faculty or Unit. You can find their contact info on the R2R website.