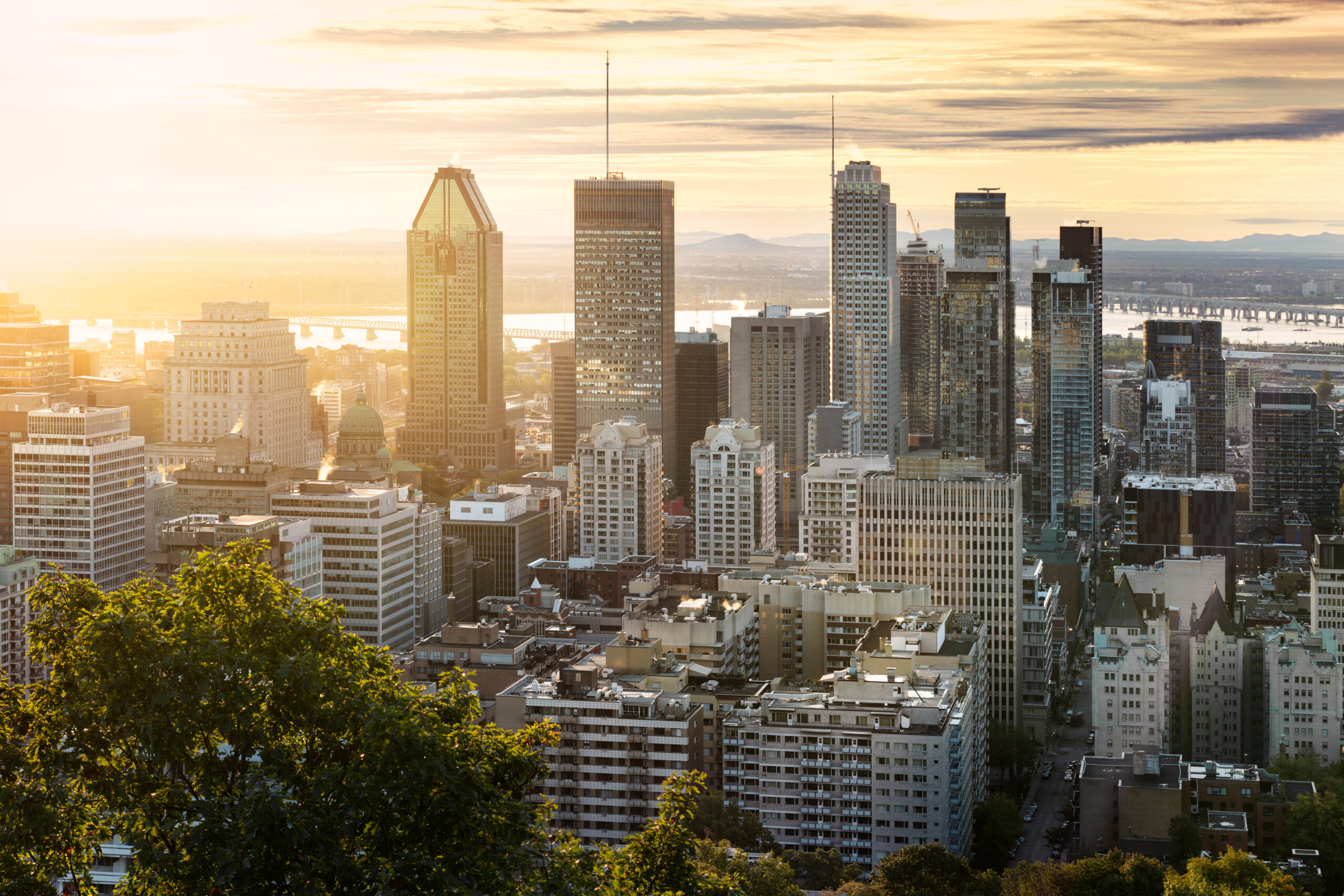 Once again, Montreal was named by global higher education analysts Quacquarelli Symonds (QS) as the most desirable Canadian city to be a student, and one of the most sought-after and praised destinations for international students in the world. 
In the 2023 QS Best Student Cities Ranking, three Canadian cities made it into the Top 20, with Montreal leading the way in 14th place, ahead of Toronto and Vancouver. Ottawa and Quebec City also placed on the list of 140 cities.  The ranking focuses on cities with a population of at least 250,000 and at least two universities in the QS World University Rankings. 
QS ranks cities based on six criteria: 
Rankings: does this city have a range of highly-ranked universities?     
Desirability: is this city a desirable place to live, and do prospective students consistently express a preference for studying here?     
Affordability: is this city affordable for students? This indicator group accounts for a range of cost-of-living metrics, including average tuition fees, the iPad Index, and the Big Mac Index.     
Employer Activity: do employers regard the city's universities highly, and are there economic opportunities for graduates?  
Student Mix: is this city a diverse and tolerant place in which to live? Does it have a large student population?      
Student Voice: do students who have actually studied in this city recommend it to their peers? 
QS surveyed more than 98,000 prospective and former students for the Desirability and Student Voice indexes.  
According to the 2023 rankings, Canada is home to more of the world's Top 20 cities to attend university than any other country, driven by an outstandingly diverse student population and high praise from its graduates. Among cities in the Americas, Montreal ranks second only to Boston. 
High praise for Montreal 
Among the main factors behind Montreal's high score, according to QS: 
Montreal scores 88/100 for the quality of its universities, based on the most recent edition of the QS World University Rankings. Montreal is home to three universities in the University Rankings—including McGill, which cinched the top spot in Canada in the most recent QS World University rankings. 
Montreal is the national leader in QS' Student Mix metric. It scores 94.2 in this indicator – the sixth-highest score in the world. Student Mix assesses the diversity and scale of a city's student body. 
Montreal receives high praise from students who have studied there, enjoying a Student Voice score of 93.7/100, which places it 9th in the world.  
Ben Sowter, QS Senior Vice President, noted Canada is home to one of the most diverse student populations in the world, and is one of the most sought-after destinations in which to live and study for international students. "Nowhere exemplifies this more than the eclectic, vibrant and academically outstanding city of Montreal," Sowter said. 
Consult the full 2023 QS Best Student Cities Rankings