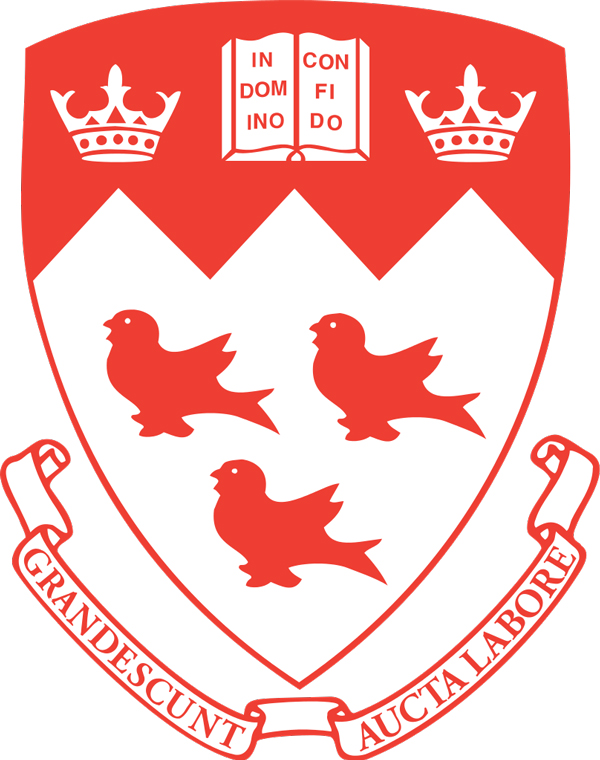 Tenure is granted to professors and librarians in recognition of excellent performance – and is the University's strongest guarantee of academic freedom in research, teaching, and service. The year-long application process is a rigorous evaluation of performance.
At its May 16, 2016, meeting, McGill's Board of Governors granted tenure to the 50 people in the 2015-2016 tenure cohort.
Forty-fourAssistant Professors have been promoted to the rank of Associate Professor with Tenure:
Agricultural and Environmental Sciences
Faculty of Arts
Faculty of Dentistry
Faculty of Education
Faculty of Engineering
Faculty of Law
Desautels Faculty of Management
Faculty of Medicine
Schulich School of Music
Faculty of Science
Seven Assistant Librarians were promoted to Associate Librarian with Tenure:
At the same meeting, the Board also approved the granting of tenure to two Associate Professors: Garth Green (Religious Studies, Faculty of Arts) and Philippe Leroux (Schulich School of Music).
All appointments are effective as of June 1, 2016. Congratulations to everyone on achieving this significant milestone in your academic careers.