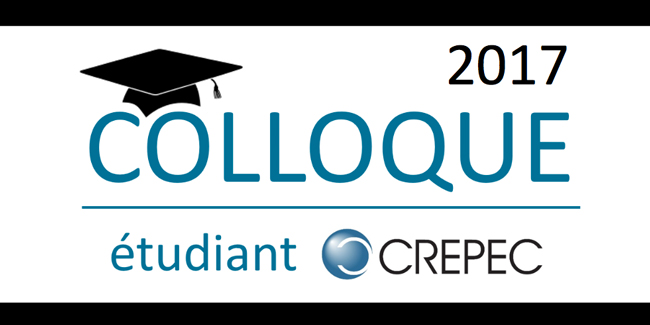 By McGill Reporter Staff
More than 100 people are expected to attend a colloquium on sustainable plastics and composites on Wednesday June 7, at the Trottier Building at McGill. Scientists and researchers from McGill, Concordia, Polytechnique, ÉTS, ULaval, USherbrooke, UQTR and a number of engineers from industry will get together to discuss how to make plastics and their composites less damaging to the environment.
One of the senior non-student speakers at the colloquium  is Dr. Karen Stoeffler of the National Research Council of Canada who says "There is currently an increasing trend towards finding environmentally friendly material alternatives to replace petroleum-based plastics in industry. This is particularly true for the automotive industry, which is considering lightweight and bio-based polymer products to reduce their environmental footprint."
Plastic is versatile, lightweight, flexible, moisture resistant, strong and usually inexpensive. Composites are plastics that have been augmented with other materials for lightness and strength. These substances are absolutely everywhere. The uses of plastic, and composites of plastic, are growing at an incredible rate. As this trend continues, it is becoming increasingly important to make plastic, and its composites, carbon neutral.
Composites are being used in commercial aviation to lighten aircraft and save fuel. F1 cars are also almost entirely made of carbon fibre composites to improve speed and performance. Hockey sticks & skates, golf clubs, speed skates, sailboats and racing catamarans, are made of composites as are rebar-reinforced concrete, wind turbine blades, satellite reflector dishes. The list is long.
Adam Smith is the student committee president for the Research Center for High Performance Polymer and Composite Systems (CREPEC) and a PhD student at McGill's Structures & Composite Materials Laboratory in the Department of Mechanical Engineering. Smith is doing his PhD on the challenges of recycling aerospace composites like the materials used in high performance civil aviation.
(CREPEC is a strategic cluster of seven Québec Universities supported by the Fonds de recherche du Québec – Nature et technologies (FRQNT) with a mandate focused on stimulating scientific innovation and developing highly qualified professionals through collaboration with both academic and industrial partners.)
Smith says "The sustainability of polymer and composite systems is tied to the choices we make during their manufacturing, as well as how we approach them at the end of their useful lives. Specific efforts include the use of more renewable, or naturally sourced, precursor materials, developing tools and methods to increase the efficiency of manufacturing processes and logistics, and finding innovative ways to recycling or reuse end-of-life waste."