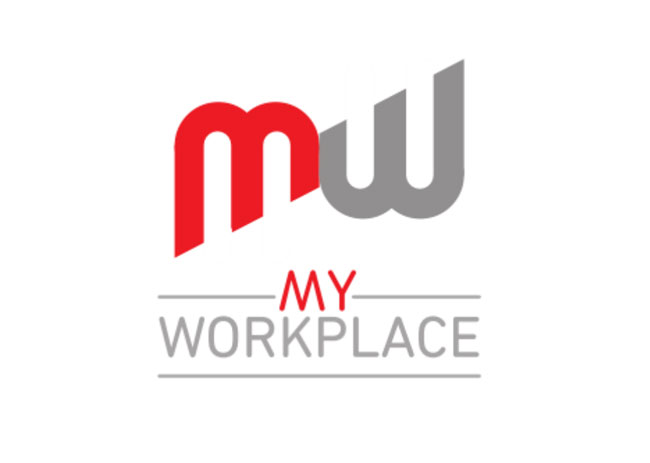 The following is a message from the My Workplace team:
Dear colleagues,
We hope you've had a relaxing holiday filled with family, friends and good memories. As we launch into 2017, we thought we'd update you on some of the things the My Workplace team worked on last year.
McGill's new Staff Mentoring pilot project included some 70 employees, and from what they've told us so far, it sounds like it's making a real difference. The end of June will mark the one-year anniversary for the program and the end of the pilot phase. At that time, we hope to be able to widen the initiative so that many more employees who want a McGill mentor can find one.
We helped secure big staff discounts for many professional development courses at the School of Continuing Studies and the Executive Institute, and we're thrilled to see many taking advantage of them.
The Office of the Provost coordinated training for new academic administrators, aimed at giving them the supervisory skills they need to manage their teams effectively. The first cohort completed their training last summer, and more training is being offered throughout the year.
We're also launching a new pilot program to enhance supervisory skills for "M"-level staff who supervise. Our pilot group is set to launch later this month in a program that combines structured learning sessions with peer-supported learning/coaching circles. If all goes well, we hope to make this program mandatory for every employee who oversees staff.
The Great Ideas Pipeline remains open and we are continuing to work on the ideas already submitted by the community. Take a look at the online list of ideas submitted and our progress on implementing them.
We worked with Human Resources to build an inventory of ways you can resolve workplace conflicts, to help employees in difficult situations learn their rights, their responsibilities and the best ways to resolve disputes.
We lent employees a hand with a wide range of unit-specific projects – from smarter expense reports to streamlined hiring processes and more.
Get a full list of our projects online. All of these initiatives stemmed directly from what you told us – in our My Workplace survey, in discussion groups, in hallways around McGill and elsewhere. We're proud of the achievements above and we couldn't have made such great progress without the collaboration of fantastic individuals and project teams from across the University. We look forward to building on these great gains in 2017.
Stay tuned as you'll be hearing from us again later this month as we invite you to take part in the second My Workplace survey – a tool we use to concretely and transparently measure our collective progress toward becoming a true learning organization as well as to gather feedback from the community on what our priorities should be going forward. Until then, we wish you a happy, healthy and productive New Year.
All the best in 2017!
– The My Workplace Team
About My Workplace
The My Workplace initiative aims to get employees at all levels thinking about ways they can learn, improve processes and work better together, and to connect them with the tools and expertise they need to help McGill continually improve. One of the Principal's five priorities, My Workplace has built on the feedback of some 1,200 employees to launch a staff mentoring program, create a Great Ideas Pipeline, help units streamline their local processes, and more. Learn more here.