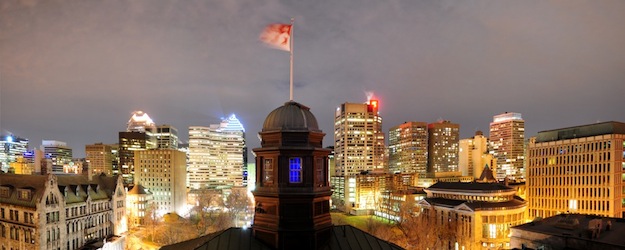 For the 11th year in a row, Maclean's magazine has ranked McGill as the top university in Canada among institutions with medical schools and a broad range of PhD programs.
McGill once again ranked first in the "medical-doctoral" category in student awards; budget spent on scholarships and bursaries; and social-sciences and humanities grants, relative to faculty size.
McGill achieved its standing despite having the 12th highest operating budget, as weighted by full-time equivalent student, among the 15 universities in the category. The four Quebec medical-doctoral universities comprise the bottom four universities on this indicator.
"The McGill community continues to work hard to remain one of the world's leading universities," said Principal Suzanne Fortier. "Rankings are not an exact science, but our strong showing over a period of years in the Maclean's and other rankings testifies to our commitment to excellence."
The top five medical-doctoral universities, as ranked by Maclean's, are McGill, University of Toronto, University of British Columbia, Queen's, and University of Alberta.
Last month, McGill ranked 24th globally in the annual QS World University Rankings and 38th in the Times Higher Education World University Rankings.
Click on the video below to see how McGill students reacted to the good news.