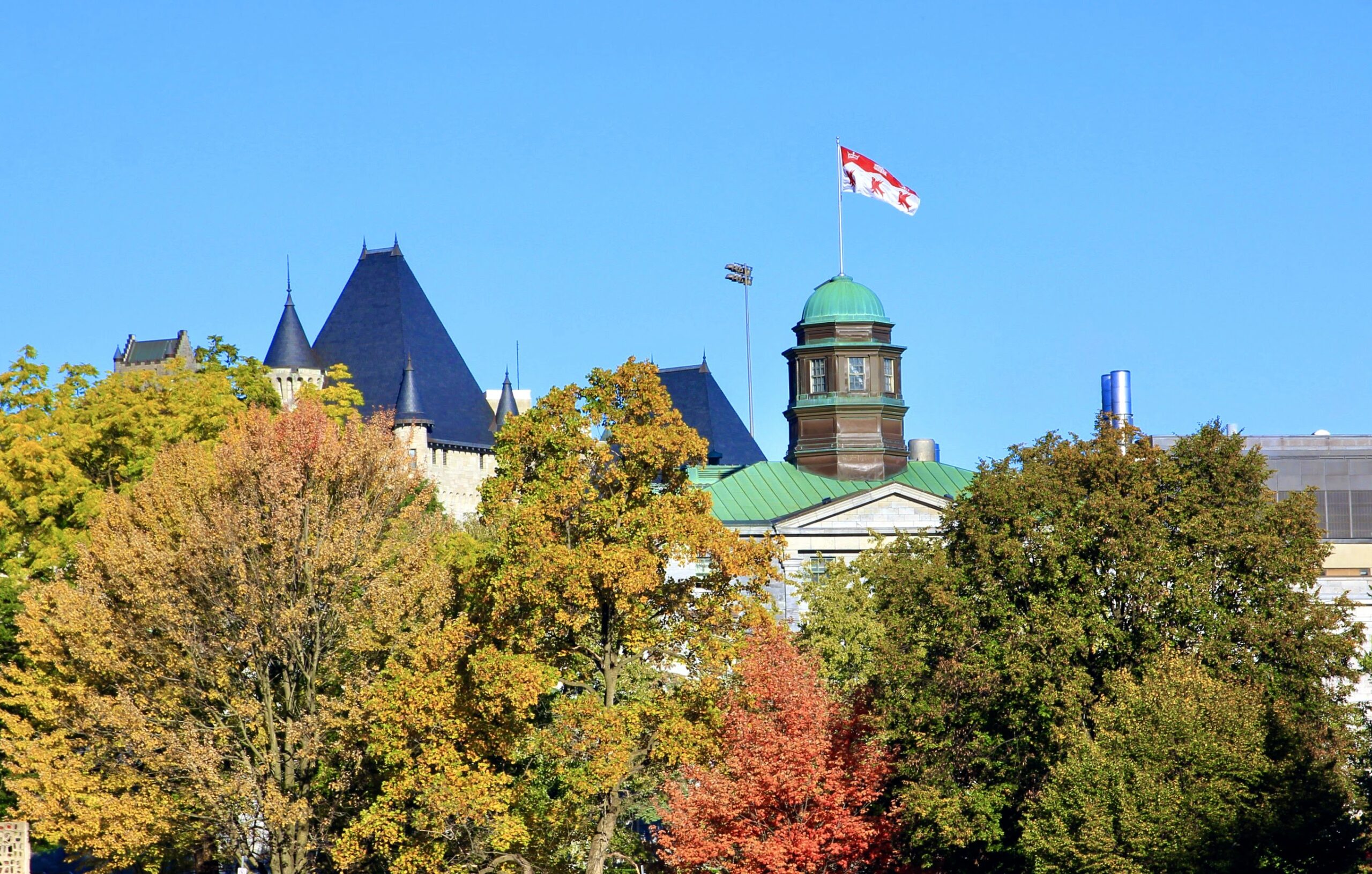 For the 18th consecutive year, McGill has been named best Medical Doctoral university in Canada by Maclean's Magazine. The Medical Doctoral category includes 15 Canadian universities offering a wide range of PhD programs and research; all universities in this category have medical schools.
The continued success in the Maclean's rankings underlines McGill's steadfast commitment to excellence across a broad range of domains – and its ability to deliver on that commitment.
Maclean's ranks institutions in five areas (Students, Faculty, Resources, Students Support, and Reputation) based on 12 performance indicators. The University ranked best in Canada in four performance indicators.
Accessible education
At the core of McGill's mission is education. Most importantly, the University is committed to providing accessible education to talented students, regardless of their financial means. For the 13th consecutive year, McGill is first in Scholarships and Bursaries. This indicator looks at the percentage of a university's total operating expenditures devoted to student scholarships and bursaries.
This unwavering support is a key component to student success. For the sixth year in a row, the University tops the nation for Student Awards. This indicator calculates the number of students, per 1,000, who have won national awards over the past five years.
Another crucial factor in student success is academic resources. McGill ranks No.1 in Library Acquisitions for an eighth consecutive year. This indicator measures the proportion of the library budget allocated to updating the university's collection, including electronic access.
Finally, the University tops the field in the Social Sciences and Humanities Grants for an 11th consecutive year. This indicator tracks faculty success in securing Social Sciences and Humanities Research Council research grants.
Very good, but getting better
Despite its sustained success in the Maclean's rankings, McGill is still improving.
The University ranked second in Student/Faculty Ratio, up from third last year. As well, McGill was second in Library Expenses, up from tied for third in 2021.
Other Top Three performance indicators include Faculty Awards (second, unchanged), Total Research Dollars (third, unchanged), and Reputational Survey (third, unchanged).
For the eighth straight year, Maclean's issued its annual program rankings, evaluating five popular programs in the sciences and social sciences based on their reputations for quality and research strength. McGill ranked in the top four in all but one category – Business (third), Engineering (fourth), Computer Science (fourth), and Nursing (fourth).
Consult Maclean's rankings for Medical Doctoral universities.