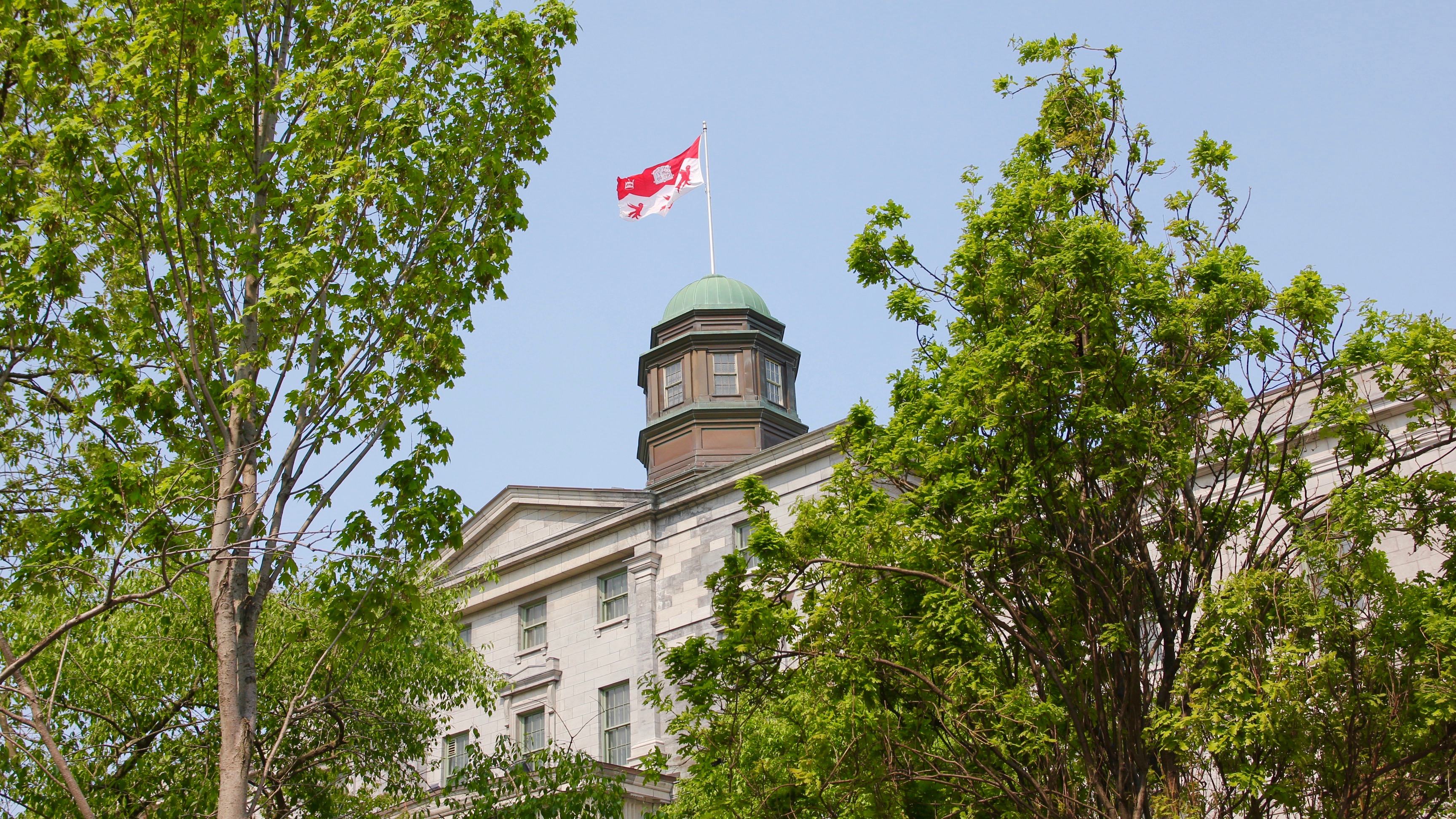 McGill has solidified its standing among the world's top universities, according to the 20th edition of the QS World University Rankings 2024. Released on June 27, by global higher education analysts QS Quacquarelli Symonds, the rankings see McGill jumping to 30th from 31st last year.
For this year's list, QS ranked 1,500 institutions in 104 countries. McGill's showing puts it in the top two per cent in the world – a result consistent with other recent rankings.
Expanded metrics
In previous years, QS assessed universities using six performance indicators: academic reputation, employer reputation, citations per faculty, faculty-student ratio, international faculty ratio, and international student ratio. For this year's rankings, QS introduced three new metrics: sustainability, employment outcomes, and international research network.
As well as improving its overall total and ranking from the previous year, McGill scored higher in the academic reputation category. Weighted most heavily, the category measures the quality of a university's research, strength in communicating that research, and the impact of the research around the world.
The University also scored higher in international faculty ratio and citations per faculty.
On the global scale, McGill fared particularly well in employment outcomes (33rd in the world) and academic reputation (34th).
Nationally, in comparison with Canadian peers (G5) McGill ranked highly in faculty-student ratio (1st in Canada), citations per faculty (1st), and international student ratio (2nd).
Canadian universities trending upward
McGill's success in the QS World University Rankings is indicative of an upward trend in Canadian universities. Of the 30 Canadian universities featured in this year's QS rankings, 17 improved their position from the year before.
"Canadian higher education shines on the global stage, building on the success it achieved in last year's rankings, which brought to an end an extended period of moderate stagnation," said QS Senior Vice President Ben Sowter.
Sowter praised Canadian universities' commitment to sustainability, accessibility, social impact, and internationalisation.
Continued rankings success
The strong showing in the QS World University Rankings is consistent with recent rankings success for McGill.