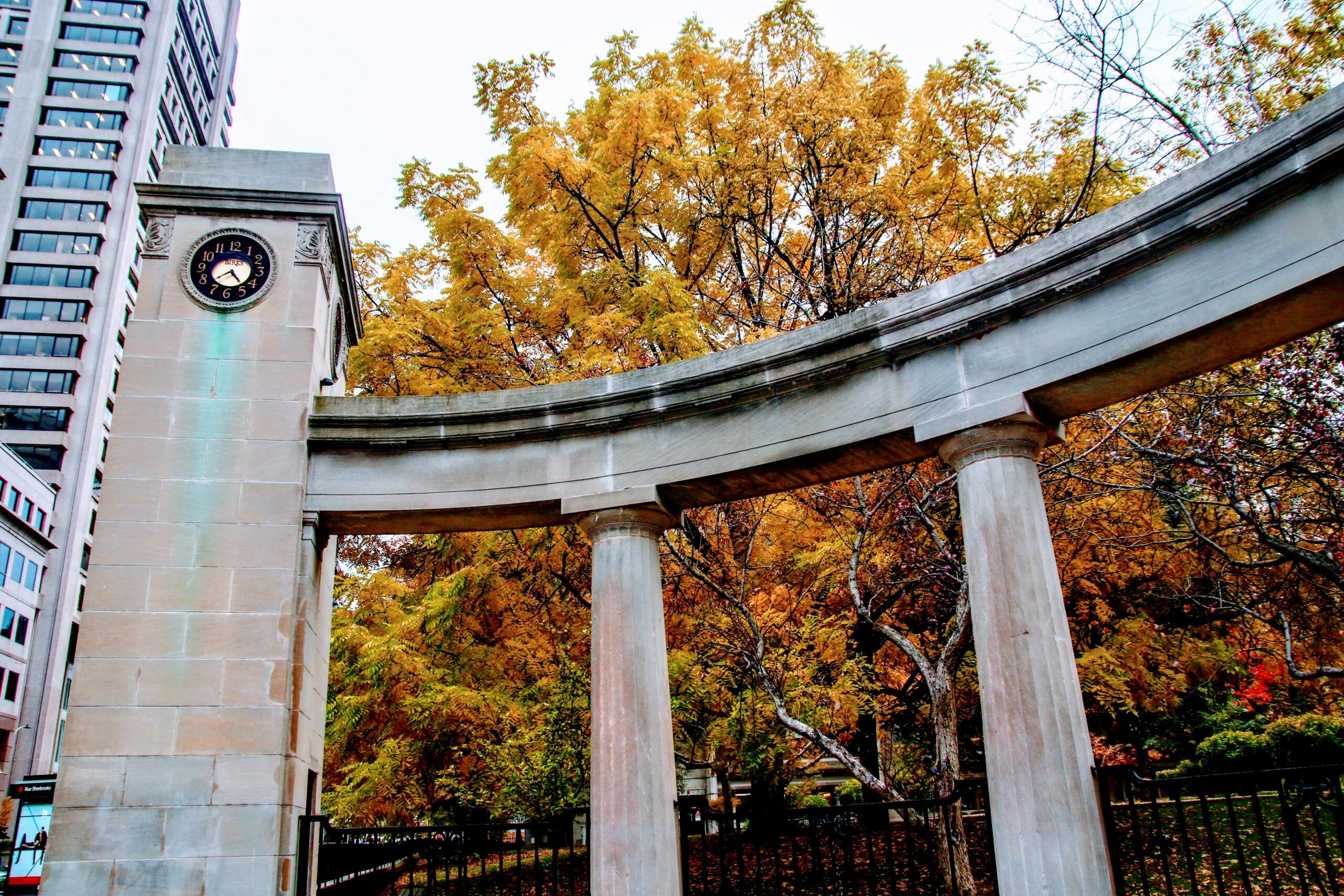 Times Higher Education (THE) has announced the results of its annual World Reputation Rankings 2022, listing the world's top 200 most prestigious universities as judged by academics. For the 11th straight year – every year since the rankings debuted in 2011 – McGill has made the global top 50, finishing tied for 50th with Sorbonne University in France.
McGill, U of T, and UBC are the only Canadian universities that have appeared in the Top 100 in all the THE World Reputation rankings since 2011.
In 2022, McGill ranks 12th among public university in North America, and 7th among AAU peers.
"In higher education, reputation really matters: it helps attract inward investment; it helps draw-in quality partners for strategic advancement; and, perhaps above all else, it is key to attracting talent, among both academics and of course the many millions of prospective students who have more and more choice of where to study," said Phil Baty, Chief Knowledge Officer, Times Higher Education. "It is subjective, and it is not always fair, but it has real currency with tangible effects."
This 2022 ranking is based on an invitation-only survey, available in twelve languages, that uses U.N. data to "ensure that the response coverage is as representative of world scholarship as possible."
The questionnaire targets only experienced, published scholars, who offer their views on excellence in research and teaching within their disciplines and at institutions with which they are familiar.
A record 29,606​ academics from 159 countries cast 420,204​ votes to inform the ranking, giving a clear picture of those universities across the globe that they believe have the best reputation for research and teaching. The Reputation Rankings is comprised of 211 universities from 32 countries.