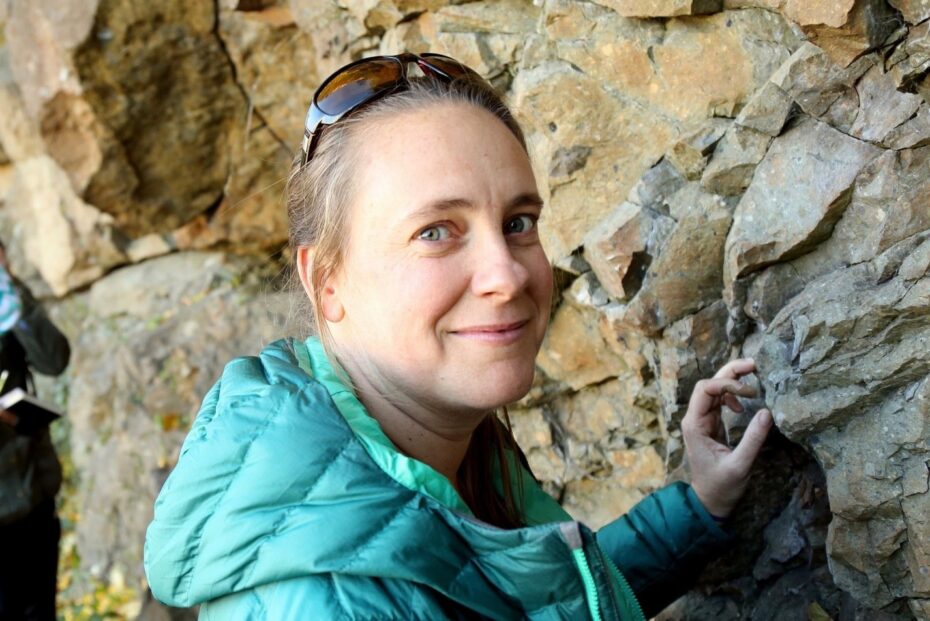 When people think of earthquake-prone places, they think of San Francisco, Mexico City or Japan – places which sit on major fault lines and where deadly, destructive earthquakes have struck in recent years. When people think of earthquakes in Montreal, they think of the occasional low-level rumble which may barely even be noticeable.
Most people don't realize, however, that Montreal sits on a significant fault line, and that destructive earthquakes have struck here. And a strong earthquake hitting the city now could have severe consequences.
One McGill professor says now would be as good a time as any for Montrealers to bone up on their earthquake preparedness.
A worldwide earthquake preparedness event, The Great Shakeout, will take place on Thursday, Oct. 21. At 10:21 that morning, people around the world will pause for two minutes to Drop, Cover and Hold – drop to the floor, take cover under a table or desk, and hold on to one of the table's legs. Or if there's nothing to hold on to, hold on to your head and neck with both hands.
Even moderate earthquakes can damage older infrastructure
Christie Rowe, an associate professor with the Department of Earth and Planetary Sciences, says the occasion can also be used to create or update civil security plans and emergency kits, take a first aid course, or to identify a person or institution outside your area to contact in case of an earthquake emergency, among other things.
Rowe says while serious earthquakes in the Montreal area are extremely rare, they do happen, and they can cause significant damage.
"The area between Ottawa and Charlevoix is particularly earthquake prone," Rowe says. "We don't have huge earthquakes, but when moderate earthquakes happen here they can be very destructive, in part because of the state of infrastructure."
The area is known as the Western Quebec Seismic Zone, which straddles the Quebec-Ontario boundary from the U.S. border up through the Abitibi region, east of the Laurentian mountains. Earthquakes occur in this area roughly ever five days, with the vast majority of them registering lower than magnitude 4.
Rowe points out that a magnitude 5.8 earthquake struck in Montreal at 11 a.m. on the morning of September 16, 1732. About 300 houses suffered damage, and 185 others were destroyed by fire – which represented a significant portion of the city at the time. She says something of a similar magnitude happening in Montreal today could be devastating.
"When, not if…"
"Montreal is honestly not in good shape for an earthquake," Rowe says. "Most of our infrastructure and buildings were not built with seismic hazard in mind.  The age of construction in much of the city also increases the potential for seismic shaking to cause damage. When an earthquake like the 1732 earthquake occurs again – and I say when, not if – a lot of buildings will be damaged in the city and there is a high potential for injuries."
The Great Shakeout began in notoriously earthquake-prone California in 2008 as a one-off preparedness event for schools and emergency personnel, and from there it has spread to different parts of the U.S. Canadians took part in the event for the first time in British Columbia in 2011, and Quebec's first participation in what's known here as La Grande Secousse was a local event in the Charlevoix region in 2013.
Organizers of the worldwide event, which happens after 10 o'clock in the morning on the third Thursday in October (with the minute always corresponding to the date), say more than 29 million people took part in the Great Shakeout in 2020.