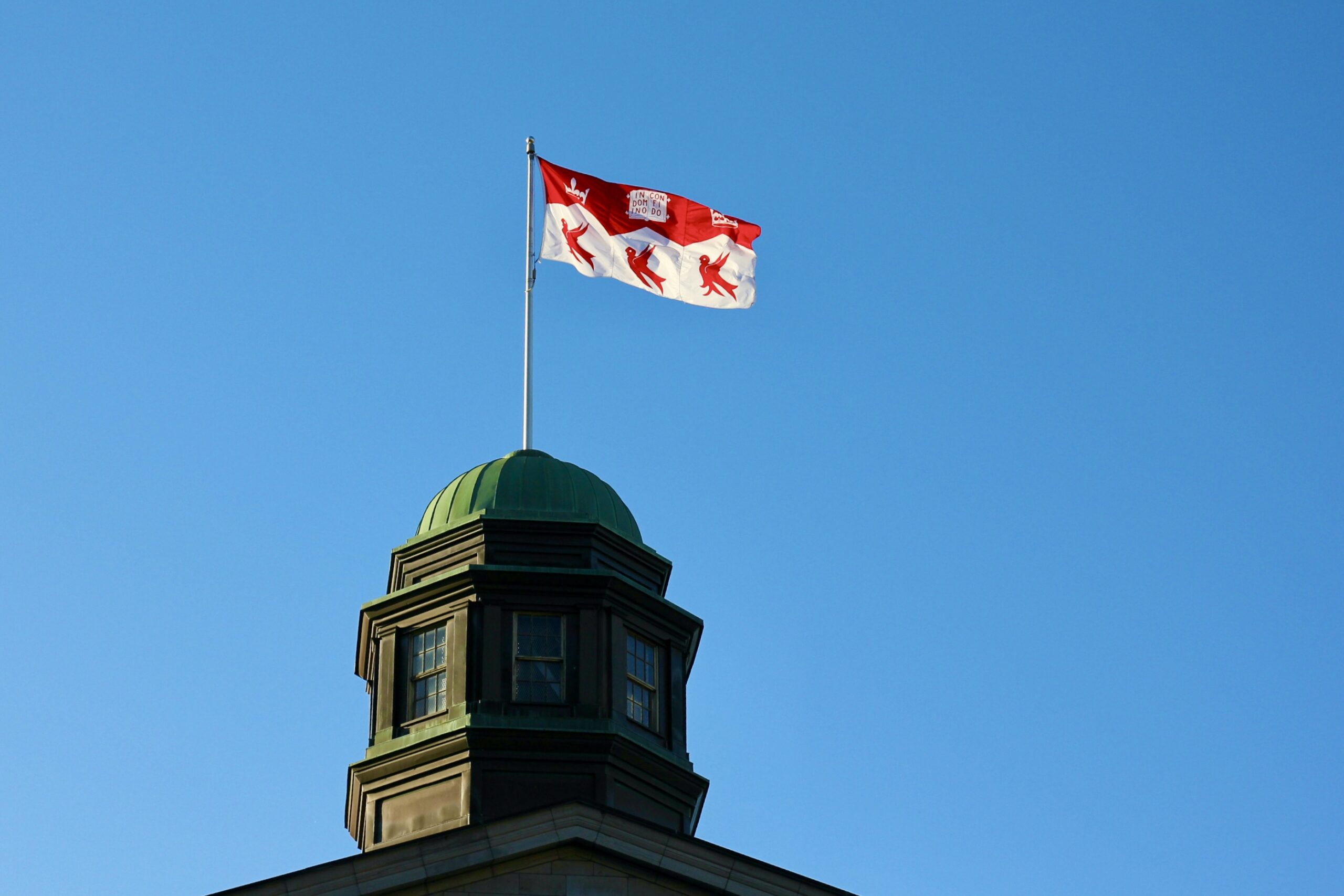 If asked to list the most earthquake prone countries, few people would earmark Canada. Yet, in 2021, Natural Resources Canada identified 46 earthquakes, which registered between 1.8 and 5.3 magnitude, and to date, twenty-six earthquakes have occurred in 2022.  Damaging earthquakes are surprisingly common in the Western Quebec Seismic Zone, which encloses the Ottawa Valley from Montreal to Témiscamingue as well as the Laurentians. The question is not if but when a major earthquake will hit one of Canada's major urban centres, an event that poses risks to human life and infrastructure.
With the support of an NSERC Discovery Grant, McGill's Christie Rowe, Associate Professor in the Department of Geology and Earth and Planetary Science and Canada Research Chair in Earthquake Geology, hopes to revolutionize the way Quebec and Canada evaluate these risks. She will conduct field investigations of unidentified tectonic faults, assessing their potential to cause an earthquake. Rowe's research program will leverage her expertise in the study of prehistoric earthquakes while promoting public outreach efforts on their causes and the methods of reducing the damage.
Rowe's Discovery Grant was among the $506 million awarded nationally from the Natural Sciences and Engineering Research Council (NSERC), announced today by the Honourable François-Philippe Champagne, Minister of Innovation, Science, and Industry, along with the Honourable Mona Fortier, President of the Treasury Board at the University of Ottawa. NSERC awarded 143 McGill research projects with funding from the Discovery Grants, Research Tools and Instruments, Discovery Launch Supplements, and Subatomic Physics programs, for a total investment of $26.5 million.
"This significant investment from the Government of Canada and NSERC enables McGill's researchers to unravel the mysteries of the Universe and the human brain, develop innovative technologies, and ensure healthier ecosystems," said Martha Crago, Vice-Principal, Research and Innovation. "What is more, these grants support advanced training of many graduate students and post-doctoral fellows, who will be Canada's future research and industry leaders."
Grantees include Canada Research Chair in Language & Multilingualism and Associate Vice-Principal, Research, Debra Titone (Department of Psychology) who will study the full range of cognitive processes that enable us to transform what we read into decisions.
McGill Professor of Physics Vicky Kaspi also received funding to continue her work with the revolutionary Canadian Hydrogen Intensity Mapping Experiment (CHIME) Fast Radio Burst (FRB) Project, which is studying the cosmic mystery of FRBs – few millisecond explosions of radio waves coming from unknown sources outside our Milky Way galaxy. Kaspi's research and CHIME have positioned Canada as one of the major investigators of FRBs.