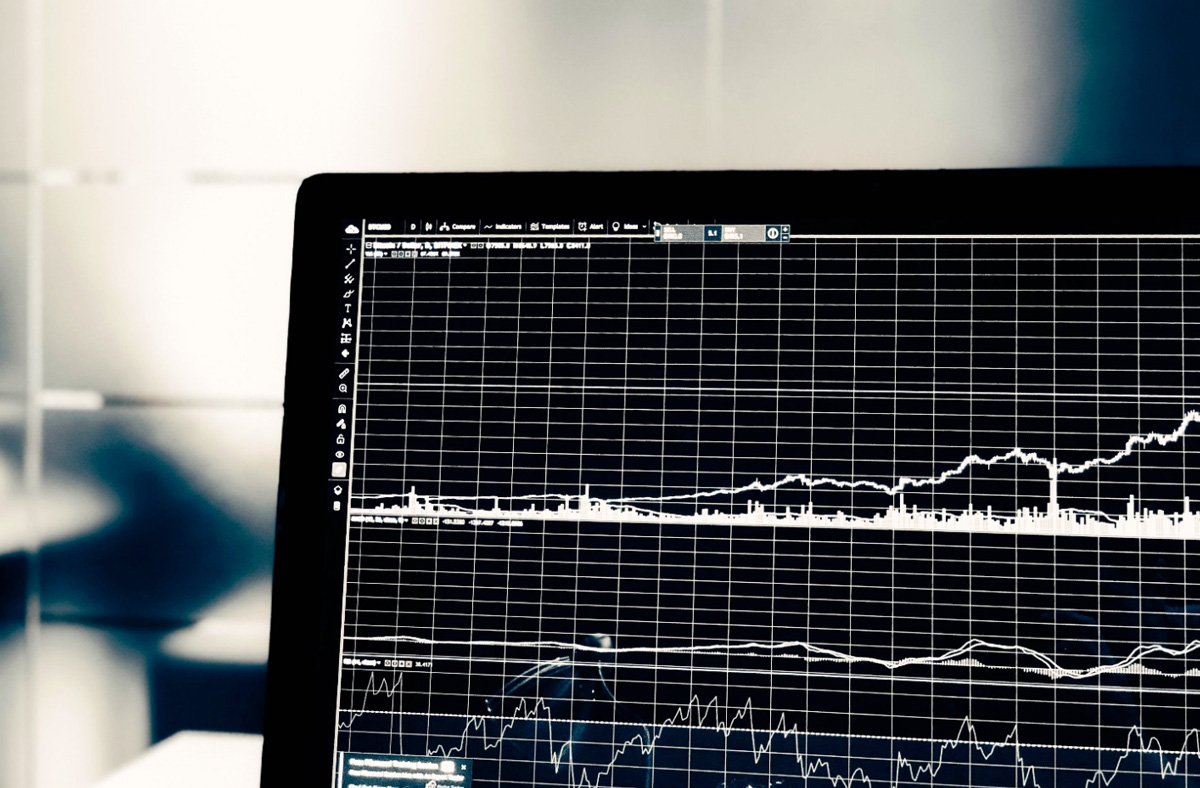 This fall, the Desautels Faculty of Management will introduce a new fund dedicated to Socially Responsible Investing (SRI) under Desautels Capital Management (DCM) – a student-run, registered investment management firm.
Established in 2009, DCM presently comprises three funds totaling $5 million that students enrolled in the Honours in Investment Management and Masters of Management in Finance (MMF) programs have the chance to manage as analysts. The newly introduced SRI fund will allow students to consider environmental, social, and governance criteria in the investment process more profoundly, coinciding with the centrality of corporate social responsibility (CSR) in industry.
"Social responsibility is becoming more and more important to our investors and it's also something that our students are very passionate about," says Vadim di Pietro, Associate Professor of Finance and Chief Investment Officer at DCM. "On top of that, there's a growing body of research that shows that incorporating SRI factors into the investment process can improve financial performance."
Over the past decade, CSR has transitioned from a peripheral nice-to-have to a fundamental strategic pillar for businesses large and small. According to a study by Cone Communications, 91 per cent of global consumers expect companies not only to make a profit, but also to operate responsibly by addressing social and environmental issues. In a similar vein, 90 per cent of consumers would boycott a company if they learned of irresponsible or deceptive business practices.
It is unsurprising, then, that the modern investor no longer considers their ethical views and pocketbook as mutually exclusive. Increasingly, individuals are making investment decisions that reflect and advance causes that they hold dear, including those pertaining to social justice, environmental sustainability and alternative energy/clean technology efforts.
For Paul Barnett, Managing Director at Ulysses Management, DCM effectively equips students with not only the knowledge about important issues like CSR, but also the skills to make an impact in the workplace. "The hands-on experience that DCM offers is essential. Experiences that simulate the work environment allow new graduates to hit the ground running and make immediate contributions to their employer," affirms Barnett.
Likewise, Mark Smith, President of Pandion Investments Ltd. and investor in DCM, believes "there is no better way for students to learn about the markets than to manage 'live' capital."
If industry members can already attest to the value of the DCM experience, di Pietro sees the introduction of the SRI fund as a step further in the right direction. "Above all else, we must continue to meet our responsibility as an educational institution to prepare future financial leaders with a strong sense of community, business ethics and personal integrity."