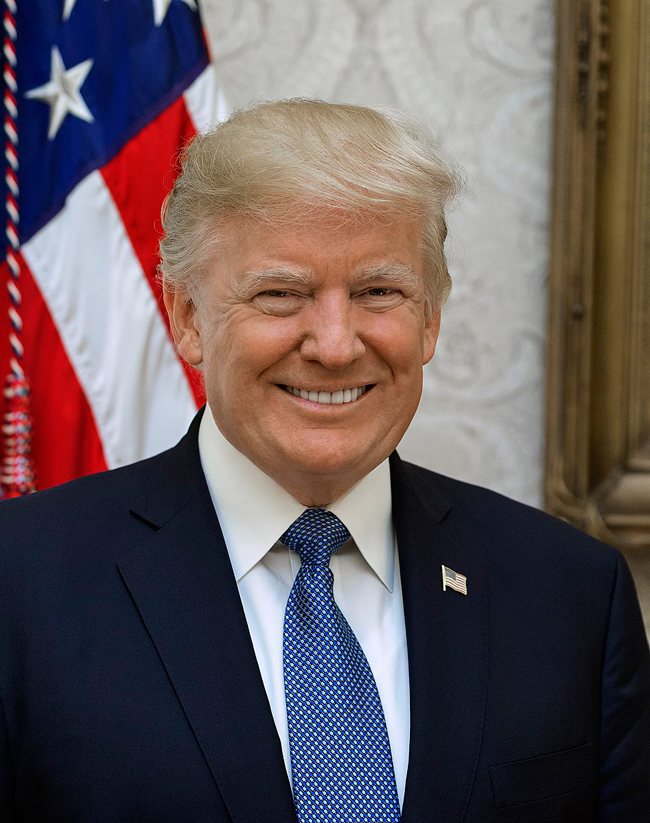 The man who heads up the most powerful country in the world, Donald Trump, underwent a medical examination recently which included a test devised by a Montreal doctor in the mid 1990s.
It's called the MoCA, or Montreal Cognitive Assessment and is the brainchild of neurologist and McGill Clinical Assistant Professor Ziad Nasreddine.
"When I found out the President was undergoing a physical examination I jokingly said to my colleagues that his doctors should also administer the MoCA to see how his cognition is," says Dr. Nasreddine. "I was just joking around when I said it. I was very surprised and pleased when I heard that they chose MoCa specifically."
Dr. Nasreddine, a Lebanese Canadian, fled the civil war in Lebanon with his family, arriving in Montreal as a teenager in 1983. In 1996 he came up with a series of simple tasks to evaluate brain function. Nasreddine practices neurology at Charles-Le Moyne Hospital on the south shore of Montreal.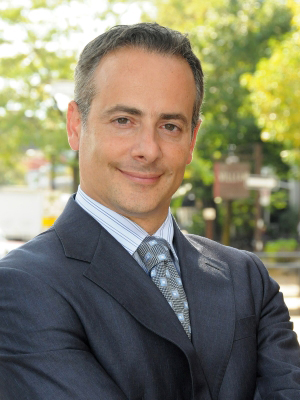 Dr. Nasreddine's MoCA test uses simple prompts designed to help doctors detect the mild cognitive impairment signalling the onset of Alzheimer's disease or other cognitive problems.
It is now used all over the world in dozens of languages in more than 100 countries.
"There was no rapid assessment system when I started examining patients with cognitive issues, and so I used the most pertinent elements of the various long form tests that were in use to come up with my 15-minute MoCA," says Dr. Nasreddine. "We really needed a screening tool that highlighted each domain of brain function and could pick up deficits."
MoCA consists of 13 relatively simple exercises such as drawing a clock, recalling the names of animals like lions and rhinos, and knowing what day of the week it is, as effective tools for measuring cognitive decline. MoCa is a very accurate way to detect early signs of Alzheimer's.
President Donald Trump passed his annual presidential physical with flying colours, including an additional cognition test administered at the president's request, according to Trump's physician Dr Ronny L. Jackson.
You can try Dr. Nasreddine's test online.