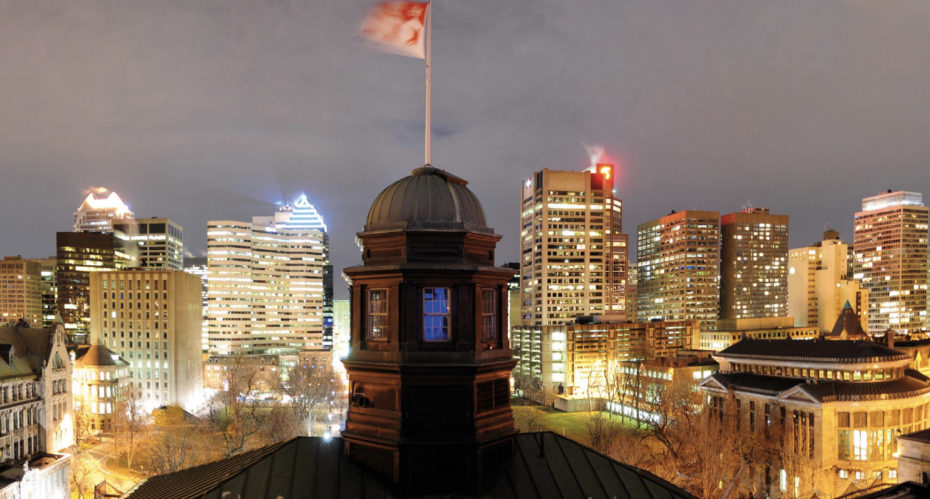 It's that time of year again! The nomination period for the Principal's Awards for Administrative and Support Staff is now open. You can now access the forms to nominate fellow employees.
What are the Principal's Awards?
The annual Principal's Awards program recognizes the outstanding work and contributions of McGill's administrative and support staff members.
The award includes public recognition at the Fall Convocation ceremony, a luncheon with the Principal and Vice-Chancellor, and – last but not least – a $5,000 prize. One award is granted in each of the following five categories, for a total of $25,000: management and excluded; clerical; technical/library assistants and nurses; trades and services; and team projects. For the last category, the prize money is shared among the team.
An opportunity to elevate other employees at work
Have you wondered about the significance of nominating others for an award, how it affects your workplace dynamics and why you should do it?
The Principal's Awards are an exceptional opportunity for employees to uplift one another at work and for project managers and team leaders to acknowledge and promote staff members' outstanding service, high quality of work and efforts at innovation, community work and teamwork.
Supporting each other's work creates a sustainable, healthier work environment, encourages you and other staff members and sets the stage for ongoing improvements in the workplace.
Everything you need to know about the nomination
To nominate an employee, just follow two easy steps:
First, you familiarize yourself with the program's nomination and eligibility criteria.
Next, you complete the nomination form in either English or French and submit it to hr@mcgill.ca before Friday, August 2.
If you know an outstanding staff member who is eligible for the award, do not hesitate! Include the deadline in your calendar and get started on the nomination form today.