With a return to many campus activities at Quebec's universities hinging on a minimum of 75 per cent of the province's 18- to 29-year-olds being fully vaccinated against COVID-19, students have applied their creative talents to encourage their peers to get a shot.
McGill students featured in three successful teams in the funding competition, Exprimez votre créativité et engagez-vous dans la lutte contre la COVID-19. An initiative of the Chief Scientist of Quebec and the Fonds de recherche du Québec (FRQ), the competition called on students to reach out to the 18-30 age group with digital communications projects to tackle COVID-19 misinformation and highlight the importance of vaccination.
Fun projects with a serious purpose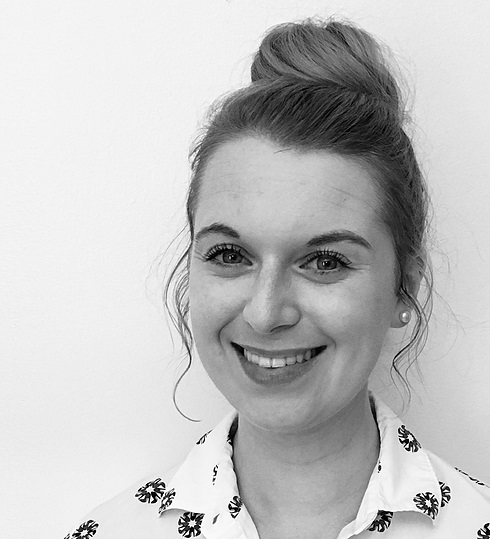 One of the successful projects, Quel virus es-tu?, aims to strike a balance between delivering no-nonsense scientific information and engaging its audience in a playful way. Co-creator Alexandra Gellé, a McGill doctoral candidate in chemistry, says she and her teammates, Alexia Ostrolenk and Marion Cossin, drew inspiration from online quizzes familiar to followers of BuzzFeed and similar entertainment news sites.
"It's the style of quiz we all played with when we were younger (or even last week, though you might not want to admit it)" Gellé explains. "You answer questions and you get an avatar that's supposed to reflect you in some way, like 'What kind of Disney princess are you?'"
Along with the quiz, the website also contains infographics about COVID-19, what vaccines are made of and how they work, and why it is important for young people to get vaccinated.
"The general idea is not to have a patronizing tone," Gellé says. "The science is there. It's accurate and it has been verified."
The website launched in French on July 20, and an English version will be added in coming weeks.
Giving young people a voice
McGill students were involved in two other projects that won funding through the Quebec government initiative: a series of infographic posters entitled Youth Call the Shots, and the podcast series COVID-19 – Sors de ma tête.
"I think that the FRQ did an amazing job at giving a voice to the young people," Gellé says. "Because if [these messages] come from higher up the chain – the government, or profs, or whatever – it's not going to work."