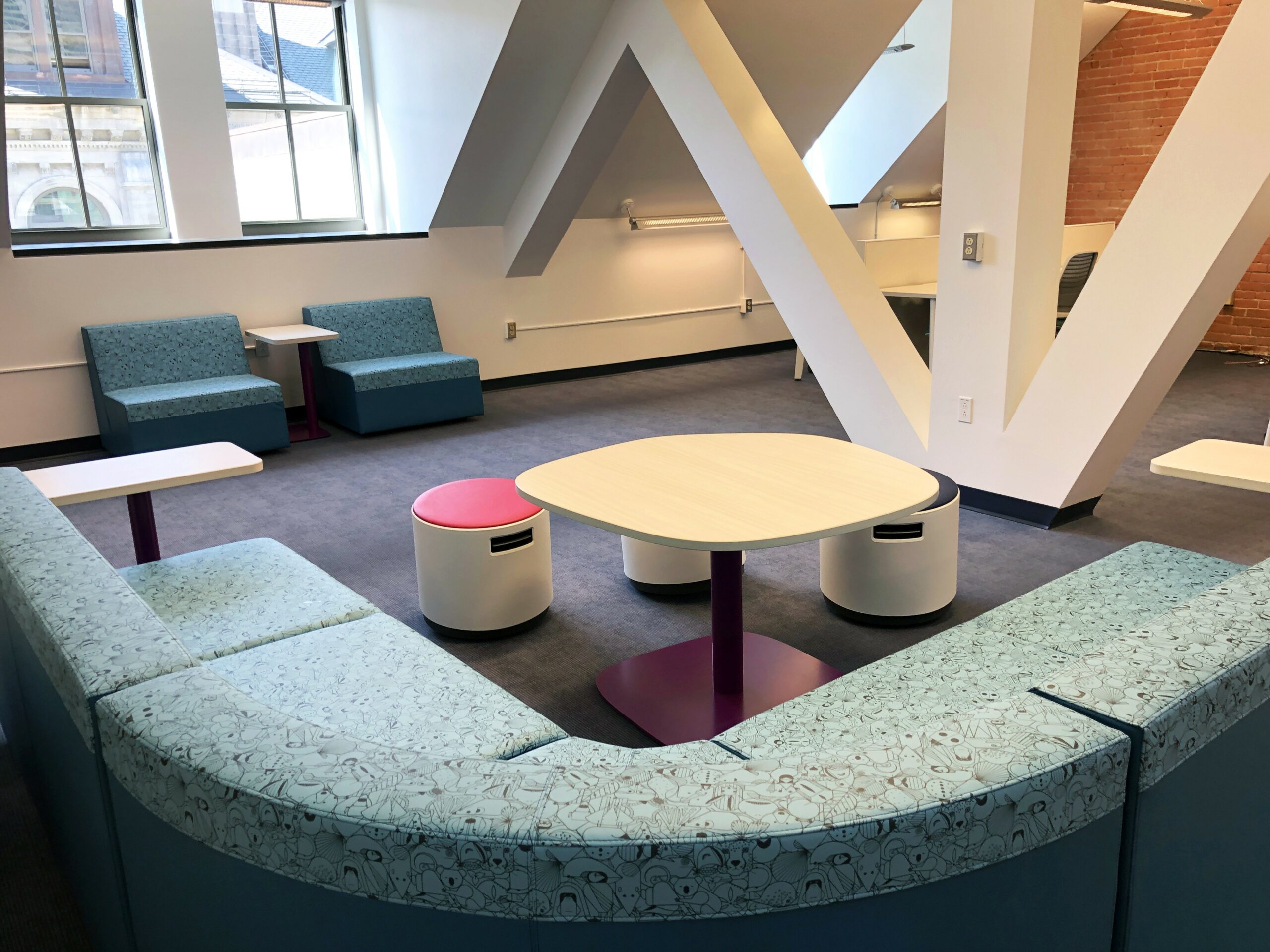 Since 2019, the Schulich Library of Physical Sciences, Life Sciences, and Engineering in the Macdonald-Stewart Library Building has been closed for significant structural repair and restoration. Major external and internal enhancements to the Library space have been implemented including the stabilization and cleaning of the stone structure, foundation waterproofing, and the installation of all-new HVAC and sprinkler systems. Interior areas have been fitted with a variety of study and workspaces totaling 800+ seats, more gender-neutral and female washrooms on every floor, and fresh windows, flooring, ceilings, and lights.
Because of the work's extensive nature, closing the building was the least disruptive, and ultimately shortest, course of action. Happily, the major construction is complete, and the Schulich Library is scheduled to reopen in early August. Between now and then, the homestretch focus is on installing shelving and IT cabling, moving in furniture, and returning the approximately 10,000 books and other collection materials that were temporarily moved off-site.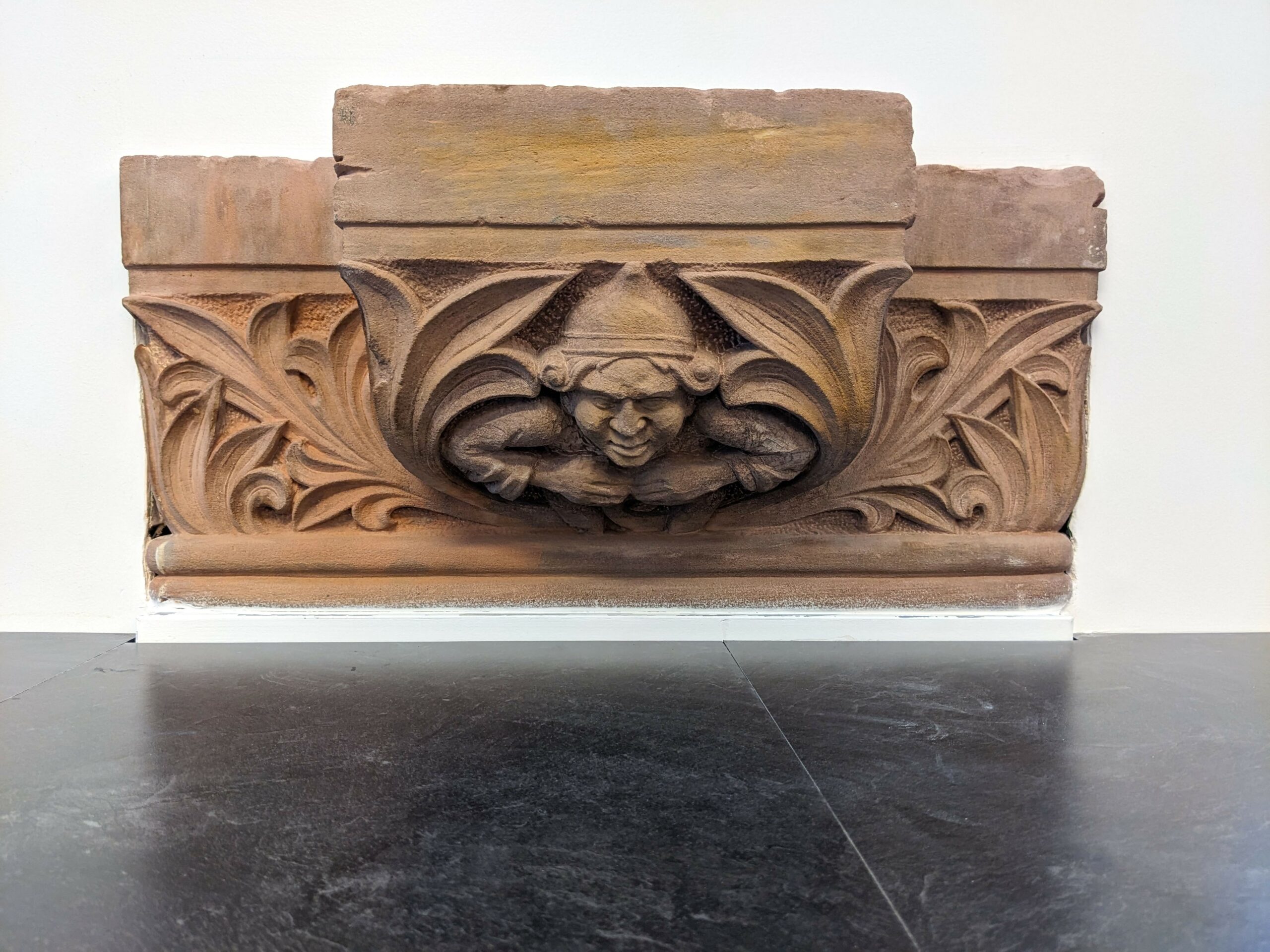 The Schulich Library will feature study spaces equipped with the latest technology including a 3D Printing Room and computer stations with specialized software and a variety of dedicated quiet zones and collaborative areas to suit different learning styles. More natural light and newly exposed architectural details embedded in the red stonework fill the space. A new health and wellness seating area supported by the Post-Graduate Students' Society of McGill University located near the Wendy Patrick Health Information Collection on the main floor is just one of the many welcoming spaces in the second-largest branch within the Library's constellation of locations.
"I want to thank the McGill community for your patience during this transformative process. We are looking forward to welcoming everyone into a space that has been thoughtfully renovated with your needs in mind. The team is ramping up service programming for the fall and we hope that Schulich will be top of mind for all your academic and research needs," says head librarian Natalie Waters. "The project team of engineers and architects have done an outstanding job at highlighting the beautiful elements of the space – they've opened up Schulich's famous turrets and hidden brickwork to reveal some striking, inspiring spaces."
More finishing touches will be made to Schulich this summer. The team from McGill's Visual Arts Collection will be mounting artwork in library spaces and landscaping will be done in and around the lower campus walkway leading to the Frank Dawson Adams Building entrance. New perennials, shrubs, and outdoor seating will be installed. Please note that this entrance will be closed for most of the summer. Library users can access the Schulich Library through Frank Dawson Adams Building's main doors on University Street.
McGill Library is planning to mark Schulich's reopening with a special ceremony and tours in the Fall semester so that all new and returning students, faculty, and staff can celebrate the refreshed space together. Look out for more details in the coming months.