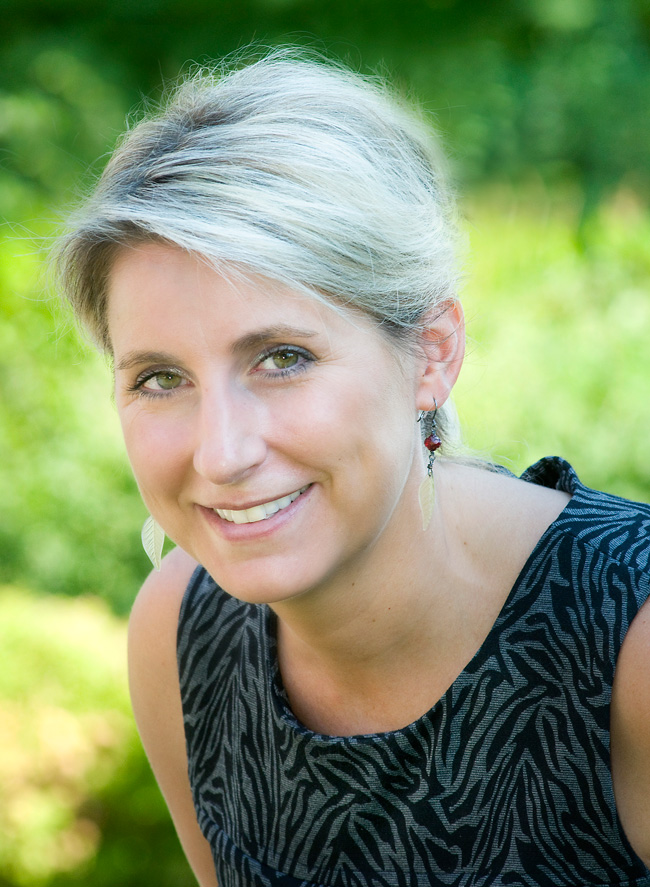 By Jason Clement
Dr. Sarah Kimmins, Associate Director of the Centre for Research in Reproduction and Development (CRRD) was recently named as the 2016 recipient of the Society for the Study of Reproduction's (SSR) New Investigator Award. The award recognizes an active regular member of the Society for outstanding research completed and published within 12 years of receiving their PhD or other equivalent professional degree. Kimmins has made substantial contributions to the understanding of the epigenetics of reproduction.
"I have been a member of the SSR since I was a graduate student and it is the scientific society where I feel most at home," says Kimmins. "The SSR offers the most rewards for investigators in terms of exposure to excellent science, wonderful colleagues and excellent opportunities for trainees. Receiving this reward is the absolute highlight of my career to date."
Kimmins leads a research program focussed on determining how the environment (nutrients and toxicants) impacts the health of parents and offspring. Her research involves long-term multi-generational studies to identify the mechanisms implicated in epigenetic inheritance. In 2013 her research group linked a father's diet to development of the embryo. This research highlights the possibility that the father's pre-conception health may be equally as important as the mother in terms of having healthy babies. This ongoing line of research has the potential to impact child health worldwide in terms of prevention of birth defects and chronic disease. This line of research is being translated into human studies with long-term studies to follow parents and their offspring in relation to environmental components such as diet and obesity.
Kimmins received her PhD from Dalhousie University in 2003 and completed her post-doctoral training at the Institut de Génétique et de Biologie Moleculaire et Cellulaire of the Université Louis Pasteur in Strasbourg, France. She was appointed to the Department of Animal Science in the Faculty of Agricultural and Environmental Sciences at McGill in September 2005. She is also an associate member of the Department of Pharmacology and Therapeutics in the Faculty of Medicine at McGill. She holds a Tier II Canada Research Chair in Epigenetics, Reproduction and Development.