On June 1, 2019, Principal Suzanne Fortier was appointed as the new Chair of the Global University Leaders Forum (GULF). McGill joined GULF in 2016, and Professor Fortier has served as Vice-Chair since 2017.
GULF has two major roles, acting as a community to address educational, scientific and research agendas, and as an advisory body providing intellectual stewardship to the World Economic Forum. The group brings together presidents of 28 top universities from around the globe; McGill is the only Canadian university.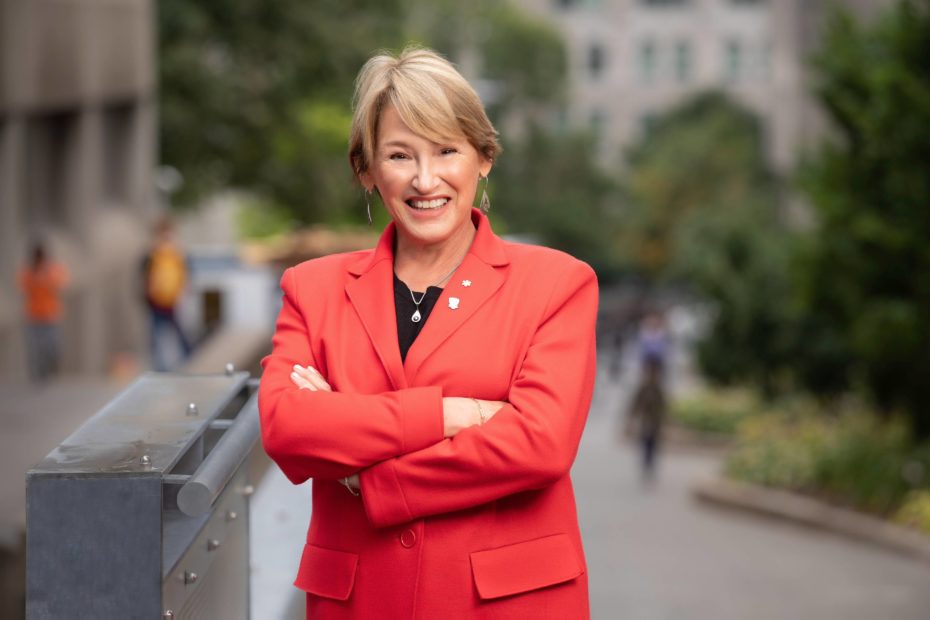 Professor Fortier is enthusiastic about her new role as Chair. "It has been a great honour for me to serve first as Vice-Chair, and now as Chair, of GULF. GULF brings together thought leaders to engage in discussions and increase collaboration as we look to the future and the role of higher education and research in this rapidly changing global environment." says Prof. Fortier. "We are living in a world where change is the only constant and universities play an essential role in addressing the challenges that our world faces."
Prof. Fortier believes that universities "have the privilege and responsibility of providing environments that help individuals prepare for an active role in society and shape tomorrow's future."
She says that universities "must ensure that students are not only job-ready, but also future-ready"—no small challenge given the rapid pace of the current Fourth Industrial Revolution, which WEF founder and Executive Chairman Klaus Schwab defines as "a fusion of technologies that is blurring the lines between the physical, digital, and biological spheres."
Professor Fortier has spoken on various topics at WEF meetings, including ways to stem the rising incidence of depression among young people and technologies that are upending the established order in various sectors.