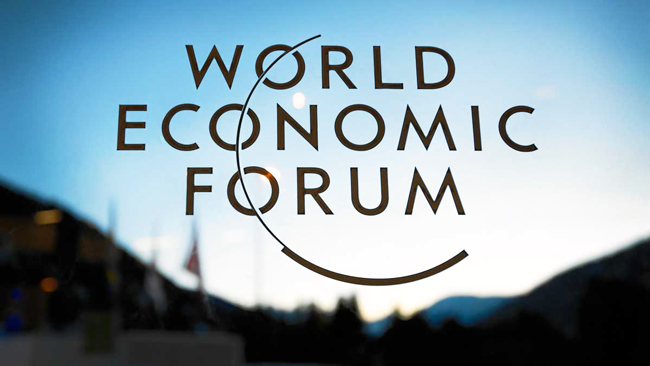 Principal Suzanne Fortier is attending the World Economic Forum Annual Meeting in Davos, Switzerland, this week. The Meeting is bringing together a record number of leaders from G7 economies, government and international organizations alongside leaders from business, civil society, academia, the arts and media, who are convening under the theme "Creating a Shared Future in a Fractured World."
McGill is participating again as the only Canadian member of the Global University Leaders Forum. The GULF is an advisory community comprised of the presidents of 27 of the world's top universities. In October 2017, Prof. Fortier was offered and had accepted the Vice-Chair position of the GULF.
While in Davos, Prof. Fortier will join a high-level public panel tackling the question what can be done to stop rising rates of depression among young people and safeguard their mental health. The session takes place Friday, Jan. 26, at 3 a.m. Montreal time. You can find the live-stream link here and the recording of the session will remain on the WEF archive.
Principal Fortier is not the only McGillian in Davos this week – McGill Management students Sandra Chang, Fang Yan, Yen Nguyen, Shubhangi Shahi earned second place in the "Business for a Better World" competition, an international MBA competition organized by Corporate Knights and the York University Schulich School of Business. The McGill team designed a business case study that advances the UN's sustainable development goals. The team presented its findings on January 25 in Davos to a panel of high-profile judges.
On Jan. 22, the Globe and Mail published an op-ed by Principal Fortier titled How universities can prepare workers for the coming technological tsunami.