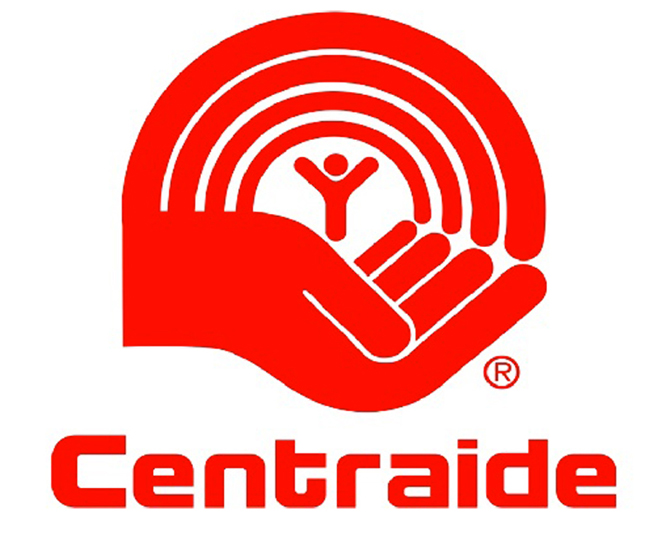 McGill is on the cusp of making its annual goal of raising half a million dollars for those in need. Campaign co-chairs, Dean of Education Dilson Rassier and Ollivier Dyens, Deputy Provost Student Life and Learning, are calling on the entire community to help close the gap.
"People like you make Montreal a better, kinder, more just city. The Centraide Campaign is not about McGill. It is about the larger goal of helping, building, and sharing," say the co-chairs.
Rassier is proud of the McGill tradition of Centraide support. "It's a cause McGill has participated in for many, many years. It's important for McGill to be part of helping those in need. One in seven Montrealers needs a hand to make the end of the month."
Staff can make donations, as small as $2 every two weeks, as deductions from their pay cheques.
In Greater Montreal, the United Way/Centraide's network funds more than 350 groups, which use the money raised to help break the cycle of poverty and social exclusion.
Dyens says, "Centraide-supported groups provide assistance to about half a million people, including those struggling with mental-health issues, isolated seniors, families in need of food or other necessities, students in danger of dropping out of school, and immigrants needing a hand to get settled in a new country."
If you have already donated, the McGill Centraide Committee would like to thank you.
If you have yet to donate, there is still time to help us reach our goal of $500,000 before the holiday break.  Every single donation, no matter how big or small, makes a difference for Montrealers living in poverty.
The easiest way to contribute is to follow this link or contact Linda Webb for a donation form.