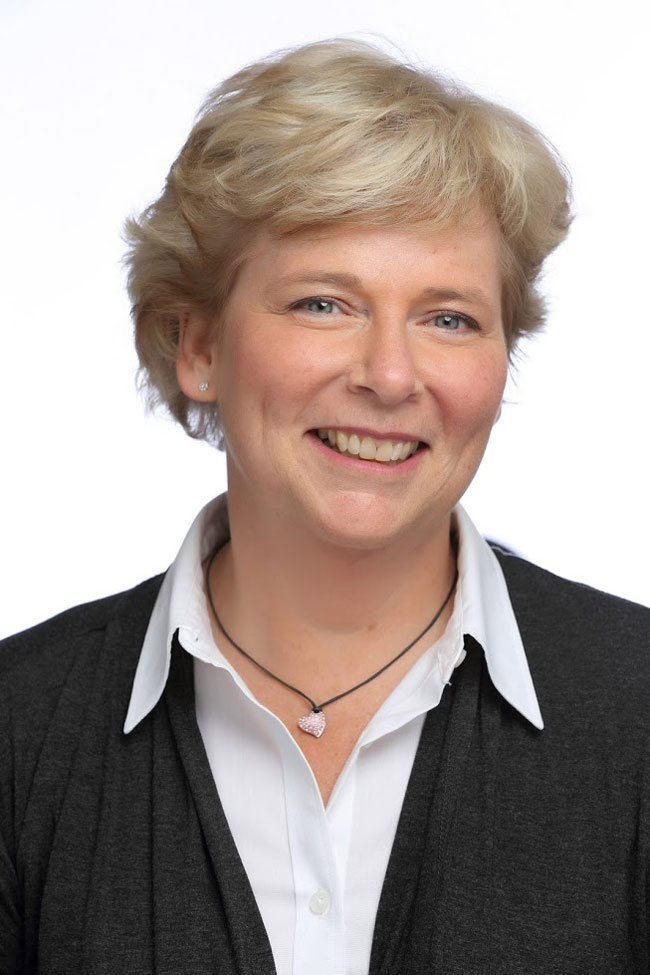 By Kathryn Jezer-Morton
Rosie Goldstein, Vice-Principal (Research and Innovation), has appointed Prof. Nancy Ross of the Department of Geography as Associate Vice-Principal, Research and Innovation (AVP-R&I), with a three-year mandate that began on Sept. 1. Ross follows Antonia Maioni, who served in the role for one year before becoming McGill's new Dean of the Faculty of Arts on July 1.
Ross is a Canada Research Chair (Tier 1) in the Geo-Social Determinants of Health. She is also an associate member of the Department of Epidemiology, Biostatistics, and Occupational Health, the Institute for Health and Social Policy, and the McGill School of Environment. Since joining McGill in 2001, Ross has designed multidisciplinary courses and research projects between Geography and the Faculties of Medicine and Engineering, and has taught on both the downtown and Macdonald campuses. Throughout her career, her research interests have focused on how the social and built environments affect human health. "It is a pleasure to welcome Nancy Ross to the Office of Research and Innovation as AVP. Her ease working across Faculties and departments makes her a natural fit for this role," said Vice-Principal Goldstein.
As AVP-R&I, Ross will lead and direct initiatives and projects that advance McGill's research enterprise in the social sciences and humanities. She will also provide strategic advice and counsel to the McGill community on projects related to her focus disciplines. These activities include mentoring researchers during the development of grant applications, leading the implementation of programs designed to increase success in research funding and research intensity, and working with the Office of Sponsored Research on developing proposals for strategic business and corporate or institutional partnerships both in Canada and abroad. She will also oversee University-wide efforts to generate and support nominations of McGill researchers for major national and international prizes and awards.
Ross obtained her PhD in Geography from McMaster University and spent four years working at Statistics Canada in research positions that included a postdoctoral affiliation with the Population Health Program of the Canadian Institute for Advanced Research (CIFAR). Her research has been funded by Canadian Institutes of Health Research (CIHR), Le Fonds de recherche du Québec – Société et culture (FRQSC), Le Fonds de recherche du Québec – Santé (FRQS) and Social Sciences and Humanities Research Council (SSHRC). She has served as a longstanding reviewer for national and international funding agencies and is past Editor-in-Chief of Health Reports, Canada's flagship population health journal.
"I'm very much looking forward to the mentoring aspect of this role," said Ross. "If you work with great students and collaborate with faculty, and along with that you have great research infrastructure, the sky's the limit. Helping to create those conditions is really what this role is about for me."