Morag Park, PhD, has been named one of nine laureates of the Women of Distinction Awards by the Women's Y Foundation. Park, Director of McGill's Rosalind and Morris Goodman Cancer Institute, was named winner in the Research and Innovation category.
Now in its 26th year, the Women of Distinction Awards serve to highlight women's outstanding contributions, provide inspiring role models, promote women's leadership and recognize commitment. Over 300 women have received the award to date. The winners will be honoured during an event on Thursday, October 27, at Bonsecours Market.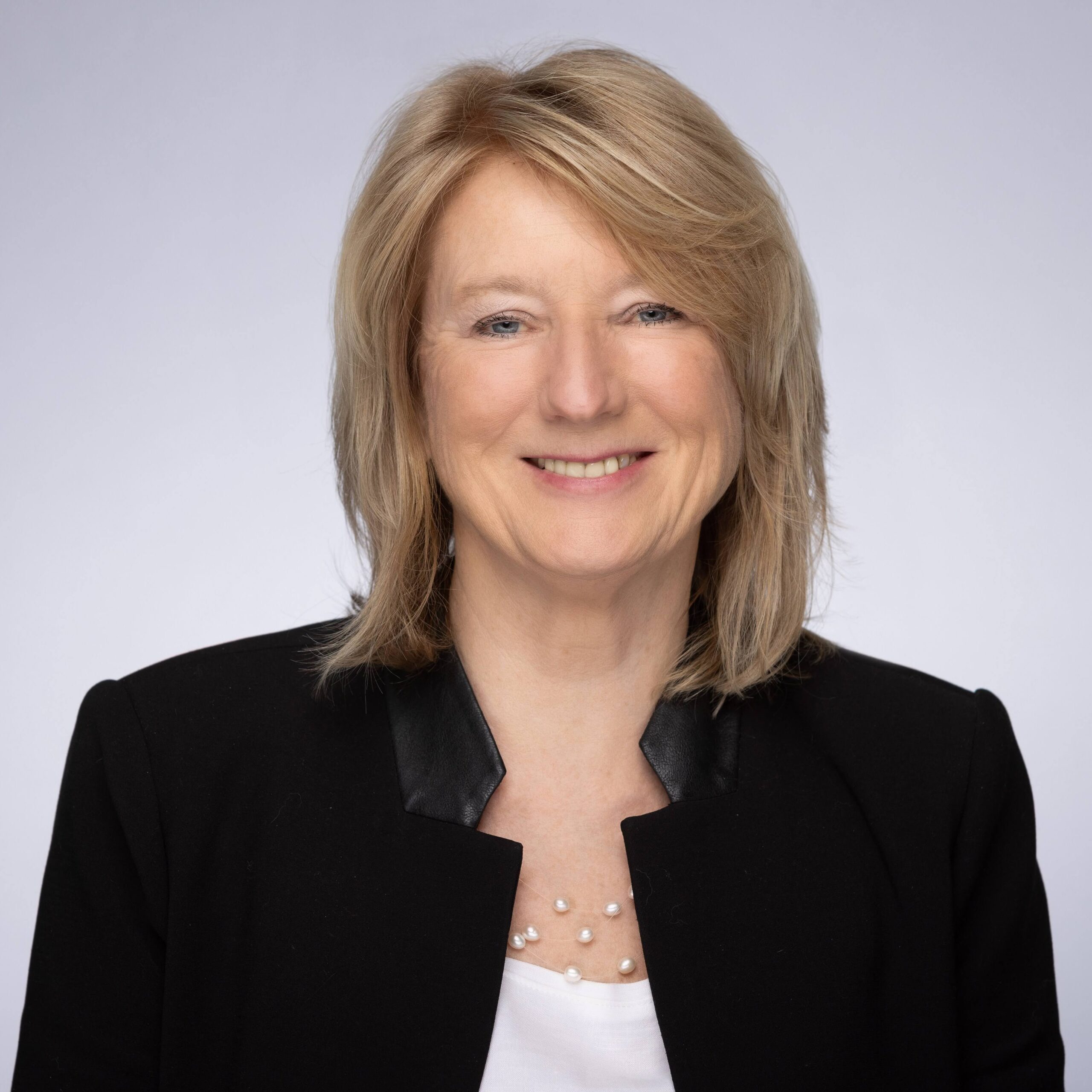 "Pioneer, builder and innovator, Professor Park has made significant progress on several fronts of cancer research in the 30-plus years of her career," says the citation. "She has built a program of sustained excellence in research, developing technology that is now essential to precision medicine for numerous cancers. Her innovative approach and discoveries have made it possible to identify the molecular mechanisms at the origin of multiple types of cancer and thus deepen our understanding of many of the crucial processes that underlie the development of cancer with a longstanding focus on hard to treat and therapy resistant breast cancer."
Park has received many prizes and honours including the Canadian Cancer Society (CCS) Robert L. Noble Prize (2017), the Canadian Society for Molecular Biosciences (CSMB) Arthur Wynne Gold Medal Award (2016), and the Grand Prix Scientifique of the Quebec Breast Cancer Foundation (2019).
A fellow of the Royal Society of Canada (2009) and of the Canadian Academy of Health Sciences (2017), she was elected Chair of the American Association for Cancer Research (AACR) Tumor Microenvironment Network (2015-2017). She has been recognized consistently through academic appointments of the highest level, including a Distinguished James McGill Professorship (2020-present) and the Diane and Sal Guerrera Chair in Molecular Genetics (2003-present).
Nationally, as the Scientific Director of CIHR's Institute of Cancer Research (2008-13), Park spearheaded key initiatives on personalized medicine, childhood cancers initiation and progression, the role of lifestyle and the environment. She also co-chaired the Canadian Cancer Research Alliance (CCRA), where she led the development of the first Pan-Canadian Cancer Research Strategic Plan. For these and her other efforts she received the CCRA Award for Exceptional Leadership in Cancer Research in 2015. In 2021, Park was appointed Chevalière of the National Order of Quebec.