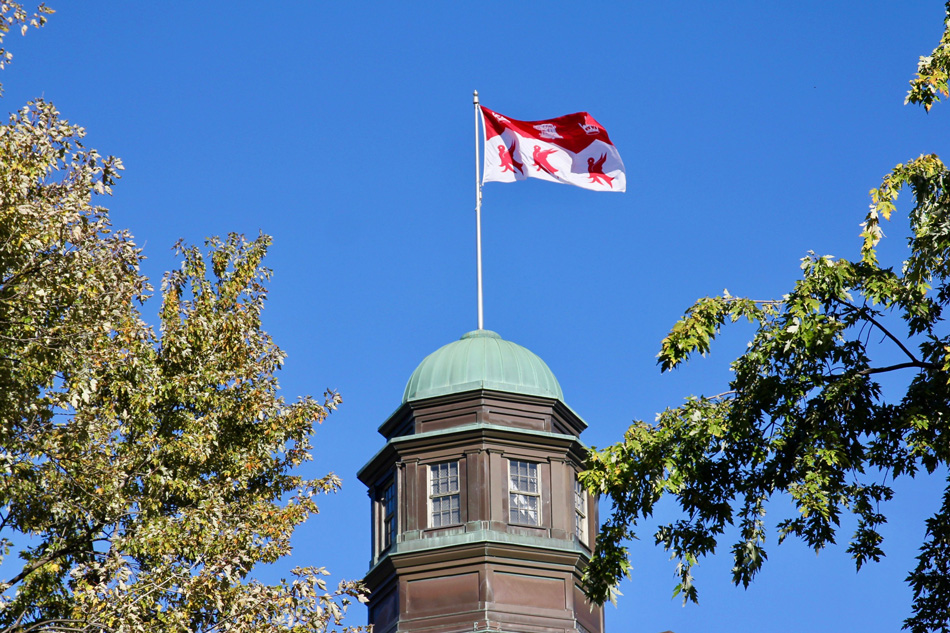 On Oct. 9, the Honourable Kirsty Duncan, Minister of Science and Sport, announced more than $558 million in discovery research funding across Canada, including the largest investment in research from the Natural Sciences and Engineering Research Council of Canada (NSERC) this year. Through the 2018 Discovery Grants, Scholarships and Fellowships competition, 130 McGill researchers received funding totalling more than $30 million.
"Canada supports science and our talented researchers," said the Minister. "Today, we are delivering on our historic investment in research and in the next generation of scientists. These remarkable researchers and students we are celebrating are working to make the world a better place and to secure a brighter future for all Canadians."
These awards reflect the 2018 competition results for NSERC's Discovery Grants, Discovery Accelerator Supplements, Discovery Development Grants, Research Tools and Instruments Grants, Subatomic Physics Discovery Grants, Ship Time Grants and Discovery Grant Northern Research Supplements, as well as Canada Graduate Scholarships, NSERC Postgraduate Scholarships and Postdoctoral Fellowships.
The Discovery Grants Program supports ongoing programs of research with long-term goals. These grants recognize the creativity and innovation that are at the heart of all research advances. McGill's funded projects span disciplines ranging in focus from Professor François Bouffard's exploration of flexible and low-carbon power and energy systems to Professor Philippe Depalle's innovative research about audio and musical applications; and from the Neuro's Dr. Neda Ladbon Bernasconi's studies of the human limbic system to Professor Adrian Liu's explorations of the epoch of the cosmic dawn.