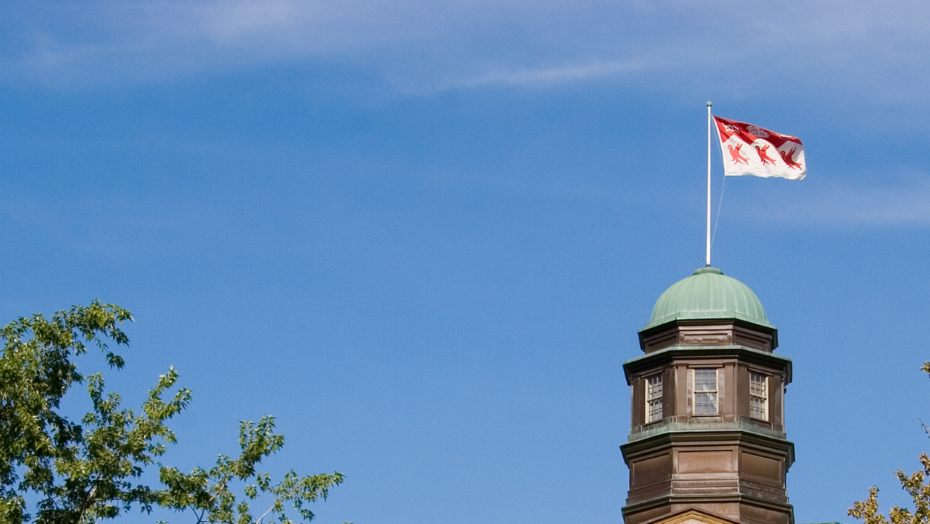 The New Frontiers in Research Fund (NFRF) 2020 Exploration competition awarded $14.5 million in funding support to 117 research projects across Canada. The fund supports research that merges disciplines  in non-traditional ways,  "to explore something new that might fail, but has the potential for significant impact." McGill recipients will receive $1 million shared among four projects, with each receiving up to $250,000 over the next two years.
The NFRF's Exploration stream was created to address gaps in the federal funding system, specifically to to promote innovation and research that defies current paradigms, bridges disciplines, or tackles fundamental problems from new perspectives.
McGill's funded Exploration research projects aim to create significant advances in our world—from creating new sustainable energy technologies that can help combat global climate change, to improving drug delivery using a new generation of DNA-based nanomaterials. Projects will also aim to discover new and easier ways of detecting anomalies in our Galaxy and to study the laws of developmental timing in embryonic cells in order to better understand fetal malformation.
NFRF is an initiative of the Canada Research Coordinating Committee and is managed as a tri-agency program on behalf of the Canadian Institutes of Health Research, the Natural Sciences and Engineering Research Council and the Social Sciences and Humanities Research Council.
List of McGill projects awarded in the 2020 NFRF Exploration competition:
View the full list of the 2020 NFRF Exploration awardees