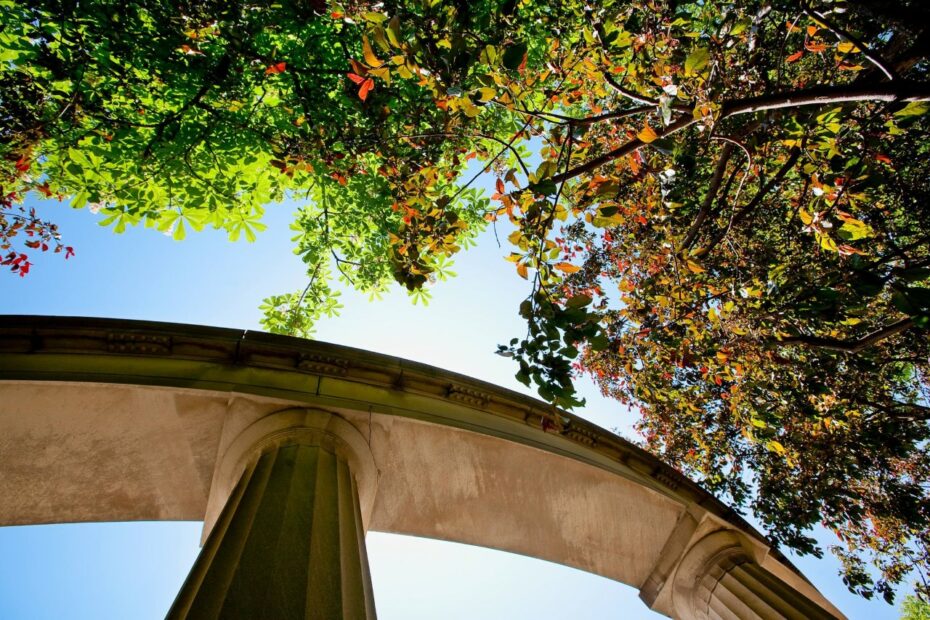 The Office of the Provost and Vice Principal (Academic) has bestowed prestigious internal recognition awards to 27 McGill professors for outstanding world-class scholarship and research excellence. Five senior scholars received James McGill Professor (JMP) awards, including two for a second seven-year term. Twelve tenure-track assistant or associate professors received William Dawson Scholar (WDS) awards, three for a second five-year term. Ten scholars became Distinguished James McGill Professors (DJMP) – McGill's highest honour – awarded to late-career scholars whose work exemplifies excellence and international leadership.
"McGill's Distinguished Professorships are bestowed upon our researchers who display exceptional promise, uphold an extraordinary level of research and scholarly activity, and have achieved pre-eminence in their fields," said Christopher Manfredi, Provost and Vice-Principal (Academic). "I am delighted to award DJMP, JMP and WDS awards to 27 of our most highly accomplished scholars. I extend my sincere congratulations and best wishes to all honourees."
Both the JMP and WDS awards come with an annual salary supplement and an annual research allowance not exceeding $25,000. The Distinguished James McGill Professor award provides for a $10,000 academic stipend or a $15,000 research grant allowance. DJMPs are awarded to those who have held James McGill Professorships for two seven-year terms while maintaining an outstanding research record, or to those who have held a Canada Research Chair (Tier 1) for two seven-year terms. DJMP awardees maintain the distinction until retirement, and those granted Emeritus status retain the title. 
The 2021 JMP, WDS and DJMP cohort:
Distinguished James McGill Professors – 10 honourees:
James McGill Professors – 5 honourees:
William Dawson Scholars – 12 honourees: