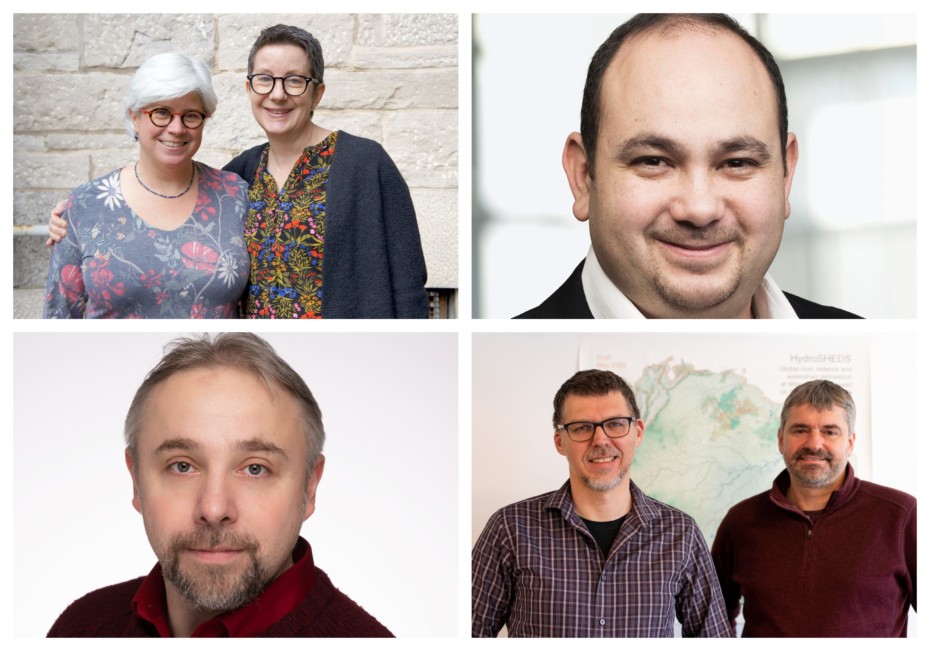 Research from McGill topped Québec Science's annual list of the 10 most important scientific breakthroughs. This year, Günther Grill, Bernhard Lehner, Tomislav Friščić, Heidi M. McBride, Samantha Gruenheid, and Ehab Abouheif were recognized for their trailblazing work, by a jury of researchers and journalists reviewing the most influential discoveries made in Quebec.
Here is a closer look at the selected discoveries:
Readers are encouraged to consult the full Québec Science list and vote for the Discovery of the Year online. Last year, a a new test for endometrial and ovarian cancers developed by a team from the RI-MUHC was voted as the Top Discovery of 2018.