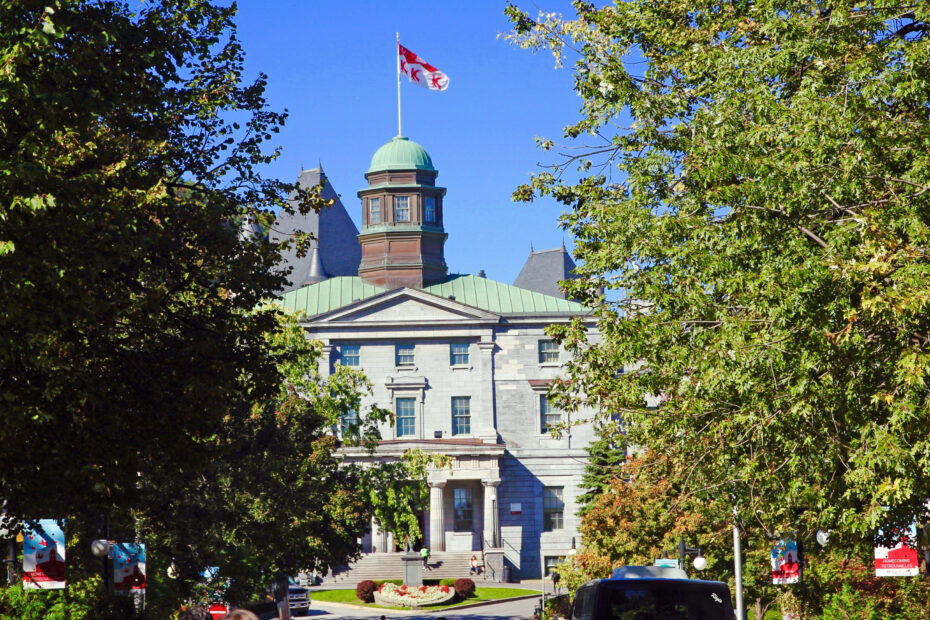 Twenty-three subjects taught at McGill have been ranked in the top 100 in the world, according to Global Ranking of Academic Subjects 2022 (GRAS) – including five in the top 50. Released on July 19, 2022, by ShanghaiRanking Consultancy, the list ranks universities in 54 subjects across Natural Sciences, Engineering, Life Sciences, Medical Sciences, and Social Sciences. In total, more than 5,000 universities in 96 countries and regions were ranked.
McGill's top-ranked subject was Public Health, which held its 2021 ranking of 21st. Geography made a significant jump to 29th, up from 43rd last year. Dentistry and Oral Health made its first appearance in the global top 50, coming in at 38th. McGill's other top 50 subjects include Mining & Mineral Engineering (40) and Human Biological Sciences (42)
GRAS uses a range of objective academic indicators and third-party data to measure the performance of world universities in relevant subjects, including research output, research influence, international collaboration, research quality, and international academic awards.
Last month, the QS World University Rankings rated McGill as Canada's top university and 31st in the world.
Consult the Global Ranking of Academic Subjects 2022 rankings.