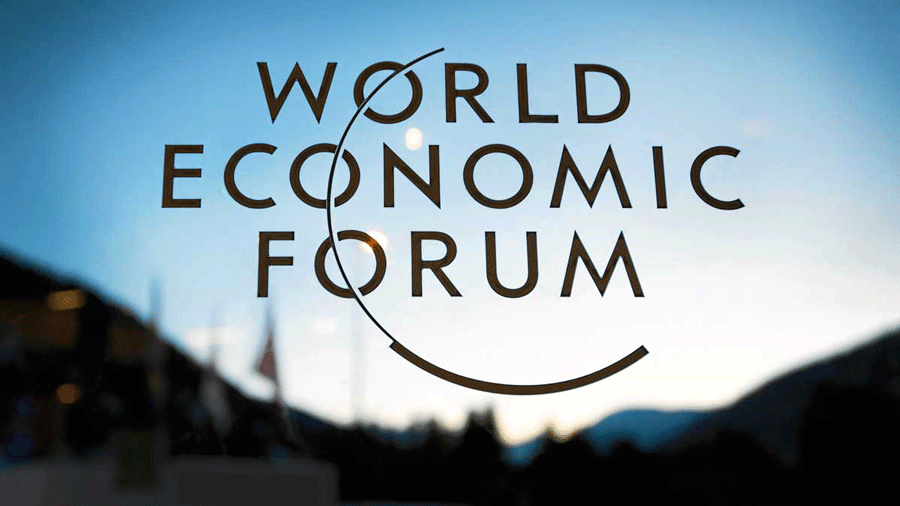 Principal Suzanne Fortier and Isabelle Bajeux-Besnainou, Dean of the Desautels Faculty of Management, are in Davos, Switzerland to take part in the 2019 World Economic Forum Annual Meeting, running from January 22–25.
The Meeting will bring together over 3,000 participants from government, international organizations, business, civil society, media, culture, as well as the foremost experts and young people from all over the world. Under the theme, Globalization 4.0: Creating a Global Architecture in the Age of the Fourth Industrial Revolution, participants will discuss a wide range of topics, including globalization, populism, Artificial Intelligence and mental health.
Principal Fortier serves as the Vice-Chair of the Global University Leaders Forum (GULF). Created in 2006, GULF is comprised of some of the top 28 universities in the world. GULF enables university leaders to engage in high-level dialogue on topics such as the future of higher education and the role of science in research, development and innovation with other sectors, including the business community. GULF also aims to foster collaboration between universities in areas of significance for global policy. McGill is the only Canadian member of GULF.
On top of GULF sessions, Principal Fortier will participate in the NUS-NTU Singapore Panel and Reception – Globalization 4.0:  Technology and Innovation for Humanity on January 23. Among other topics, Principal Fortier will look at the technologies that are reshaping the human landscape and leading to profound changes of our social fabric.
Professor Bajeux-Besnainou is in Davos as co-chair of the World Economic Forum's Global Future Council on Consumption to meet with global leaders and explore how game-changing technologies can enhance retail models. She will also be part of the Future of Consumption System Initiative Board of Stewards Meeting on January 23. The Board looks to promote responsible consumption for the benefit of humanity.