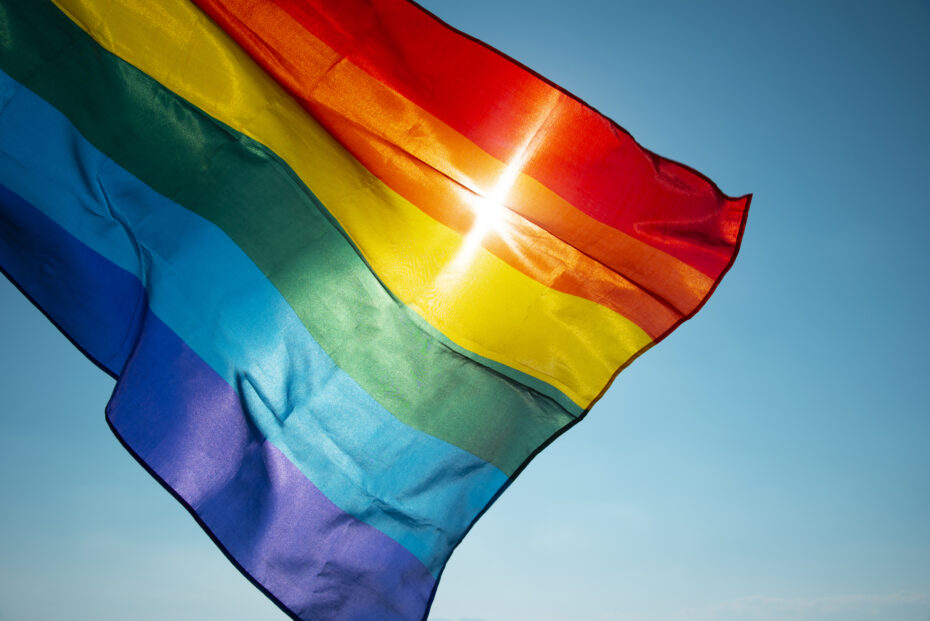 On May 21, graduating members of McGill's 2SLGBTQIA+ community were honoured in the virtual Launch of the Rainbow (LavGrad) event. Organized by the JBSCE Sub-Committee for Queer People, Queer McGill, PGSS, Queer Grad Club, and the UGE, LavGrad celebrated the achievements of McGill's Lesbian, Gay, Bisexual, Trans, Queer, Intersex, Pansexual, Questioning, Two Spirit, Non-Binary, and Asexual (2SLGBTQIA+) graduates, and their allies and families.
McGill made history in 2018, when it became the first institution outside the U.S. to celebrate LavGrad.
A coming together of the community to fete the success of graduating students, LavGrad takes on added significance given the obstacles faced by many members of the 2SLGBTQIA+ community.
"While the discourse of inclusion may be present, being queer under any of the rainbow flags is still a challenging journey – within families, communities, and at McGill," said Hiba Zafran, an Assistant Professor at the School of Physical and Occupational Therapy; and one of the speakers at the event. "Being at McGill and discovering one's queerness can also be a deeply joyful experience thanks to queer community. Students and student associations work tirelessly to support each other, create welcoming spaces, and advocate for the changes that still need to happen. They show us how queering McGill in intersectional ways makes the place more welcoming for all, and pushes ideas beyond their current limits in academia.
"Lavender Graduation isn't just a celebration of queer students obtaining their diplomas. It is so much more than that," continued Zafran, who is also Chair of the Joint Board-Senate Committee on Equity – Subcommittee on Queer People. "It is an honouring, naming and celebration of the journey which can be such an invisible one. It's a recognition of resilience, generosity and contribution. Of voice, presence, and brilliance. Of truly original academic work alongside activism and care. That's why it matters."
"Lavender Grad is a celebration of the achievements of our 2SLGBTQIA+ graduating students," said Angela Campbell, Associate Provost (Equity and Academic Policies). "Hosted every year during the Convocation season, the event is an additional celebration that recognizes the particular challenges that students within the Queer community can face, and brings to the fore their perseverance and success. Lavender Grad is all about pride – in students' accomplishments, contributions and identity!"
Principal Suzanne Fortier congratulated graduating students for overcoming all obstacles to earn their degrees. "Over the last year, McGill – and the world – has faced unprecedented challenges in the face of the pandemic," said the Principal. "More than ever, members of our community demonstrated their strength, their resilience, and their capacity to adapt – and as Principal, you have all made me incredibly proud.
"Today is an opportunity to embrace and celebrate the diversity of our student body," continued the Principal. "I have always believed that there is great strength in diversity, and 2SLGBTQIA+ students have an important place in our great McGill community."
As she had throughout Spring 2021 Convocation events, Principal Fortier ended on an optimistic note, looking ahead to the not-too-distant future when, hopefully, we will be able to enjoy these special moments together once again.
"I know how difficult it is for you to not walk across the stage at convocation this year to receive your hard-earned diplomas," she said. "As we begin to see the light at the end of the tunnel, I hope that we will be able to celebrate your accomplishments in-person in the near future."