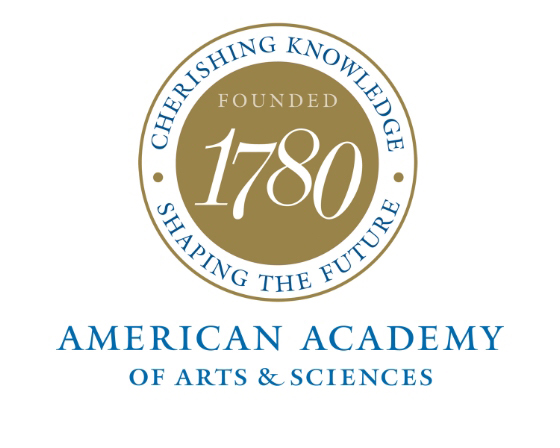 By McGill Reporter Staff
Vicky Kaspi and Margaret Lock have been voted into the American Academy of Arts and Sciences, one of the most prestigious honorary societies in the United States. As announced earlier today, April 22, the pair are part of a 2015 cohort that includes some of the world's most accomplished leaders from academia, business, public affairs, the humanities and the arts.
"We are honoured to elect a new class of extraordinary women and men to join our distinguished membership," said Don Randel, Chair of the Academy's Board of Directors. "Each new member is a leader in his or her field and has made a distinct contribution to the nation and the world. We look forward to engaging them in the intellectual life of this vibrant institution."
"McGill congratulates Professors Lock and Kaspi on this very prestigious honour, given to the most influential and innovative thought-leaders and in the arts and sciences," said Rosie Goldstein, Vice-Principal (Research and International Relations). "Professor Lock's scholarship in anthropology of medicine and biomedical technologies, and Professor Kaspi's research about pulsars, neutron stars and magnetars exemplifies the academic excellence and vision that enriches our university and society in general."
Kaspi, a world-renowned astrophysicist known for her cutting-edge work on neutron stars and pulsars, is having a good April. Earlier this month, she was named the winner of the 2015 Killam Prize in the Natural Sciences, one of Canada's most prestigious awards for academic-career achievement.
The Austin, Texas native is considered the world's leading researcher of magnetars, a hot topic in astrophysics which has shed light on how stars evolve and how they die in the supernova explosions that produce the pulsars. Kaspi is McGill's Canada Research Chair in Observational Astrophysics, the Lorne Trottier Chair in Astrophysics and Cosmology, and the director of a recently created interdisciplinary institute on space research at McGill.
Lock is the Marjorie Bronfman Professor Emerita in Social Studies in Medicine, and is affiliated with the Department of Social Studies of Medicine and the Department of Anthropology at McGill.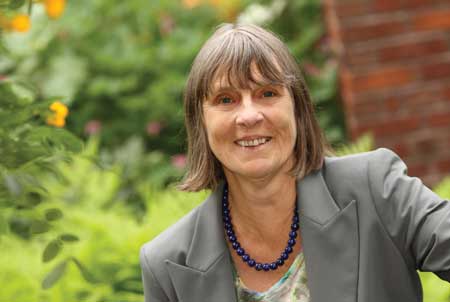 A cultural anthropologist with a particular interest in anthropology of the body in health and illness, Lock is regarded as one of the most distinguished and productive medical anthropologists of her generation. She researches the relationship between emerging medical knowledge and its implementation and socioeconomic, cultural and political variables. Lock has received numerous, prestigious national and international awards, including the Canada Council's Molson Prize, the Killam Prize for the Social Sciences, and the SSHRC Gold Medal for research.
Kaspi and Lock are joining a very prestigious group. Since its founding in 1780, the Academy has elected leading "thinkers and doers" from each generation, including George Washington and Benjamin Franklin in the eighteenth century, Daniel Webster and Ralph Waldo Emerson in the nineteenth, and Margaret Mead and Martin Luther King, Jr. in the twentieth. The current membership includes more than 250 Nobel laureates and more than 60 Pulitzer Prize winners.
But being admitted to the American Academy is more than just an honorary distinction. The Academy is a leading center for independent policy research. Members contribute to Academy publications and studies of science and technology policy, global security and international affairs, social policy and American institutions, and the humanities, arts and education.
"The honour of election is also a call to service," said Academy President Jonathan Fanton. "Through its projects, publications, and events, the Academy provides its members with opportunities to discover common interests and find common ground. We invite every new member to participate in our important and rewarding work."
The new class will be inducted at a ceremony on October 10, in Cambridge, Massachusetts.