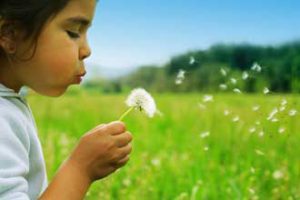 How do representations of children and childhood reflect or transgress normative cultural values?
Representations of the child in art, literature and law across time and in different cultures provoke complex questions not easily or satisfactorily answered within a single discipline. They ask us to address the social construction of childhood as well as the cultural function of childhood as a looking glass which reflects and reveals broader social themes and changes.
On March 10 and 11, McGill's Institute for the Public Life of Arts and Ideas will host an interdisciplinary symposium titled "Imagining the Child," which will bring together scholars from multiple disciplinary perspectives together to explore thought-provoking research and discuss how childhood is depicted, governed, celebrated and disturbed. All are welcome to attend.
Imagining the Child: an interdisciplinary symposium, March 10-11, 9:00 a.m. – 4:30 p.m., Leacock Building, Room 232.