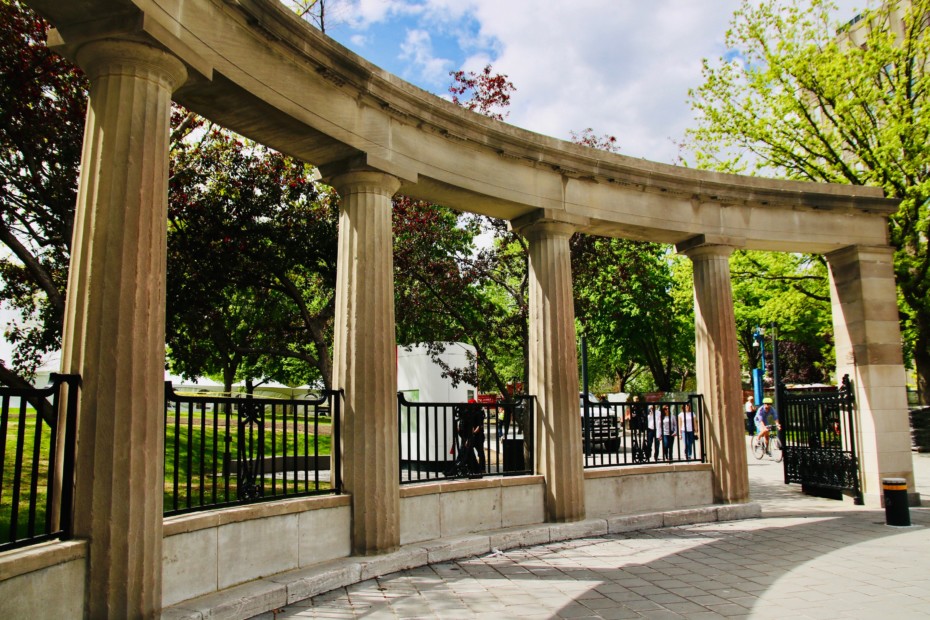 On Friday, April 17, Dr. David Eidelman, Vice-Principal (Health Affairs), and Dean of the Faculty of Medicine, issued a message to the McGill community praising its collective efforts in combatting the COVID-19 pandemic.
Dean Eidelman opened by congratulating "the exceptional efforts and creativity of our community, working to continue the activities of the University. McGill is fortunate to have such a committed and engaged team of individuals, who are striving to preserve our core missions."
Mobilizing and supporting COVID-19 initiatives
He also highlighted the generosity and commitment of University benefactors "who have allowed us to recently announce a boost in funding of more than $4.1 million to the McGill Interdisciplinary Initiative in Infection and Immunity (MI4) through gifts to the McGill University Health Centre Foundation and McGill's Faculty of Medicine."
Bringing together more than 250 researchers and clinicians, M14 is one of the largest networks in the world focusing on infectious and immune-mediated diseases. The dedicated funding has allowed MI4 to mobilize and support efforts across McGill campuses to combat COVID-19.
The M14 projects range from developing drug therapies and increasing the capacity to test for COVID-19, to exploring ways to decontaminate and extend the use of the masks and other pieces of protective personal equipment used by frontline health care workers.
Call to adhere to physical distancing
"I know first-hand how driven the McGill research community is to help solve the COVID-19 crisis," said Dean Eidelman. "Together, at McGill and with our hospital partners, we are working hard at doing our part to improve care for COVID-19 patients, while contributing to the work aimed at developing effective therapies and, eventually, a vaccine."
"This pandemic will end but we're looking at a struggle measured in months. To ensure that we have sufficient capacity to care for those who become ill, we can all make an important contribution by adhering to physical distancing and other precautions," said Dean Eidelman in closing. "We must continue to observe public health guidelines carefully and keep ourselves, our loved ones and our communities as safe as we possibly can."