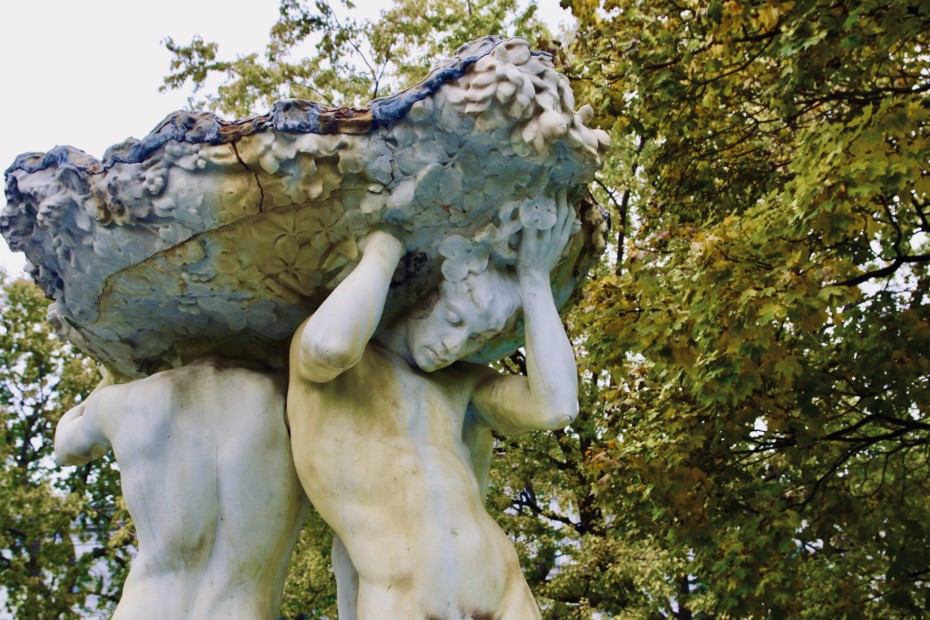 In a communiqué to the McGill community on March 23, Fabrice Labeau, Deputy Provost (Student Life and Learning), updated people on the most recent developments regarding the University's COVID-19 measures.
Labeau reiterated that while University campuses may be physically closed, many McGill resources for students are still available remotely. These services include:
The Wellness Hub is running programming for students during this challenging time, including a COVID-19 Emotional Support Group and a "Zen in 10" mindfulness meditation. Check their website for full details.
The Student Services website offers a detailed list of services that continue to operate either online or by phone during this period of campus closure.
Students feeling stressed or overwhelmed due to the circumstances, or those who would like to address a mental health concern, were encouraged to reach out to Keep.meSAFE, a remote mental health counselling service offered in conjunction with SSMU and PGSS. This service allows people to chat with a licensed mental health clinician by phone, video call, or secure mobile chat and can be accessed 24/7 in over 60 languages, regardless of where they are in the world. Get started by downloading the MySSP app for iOS or Android.
For students adapting to learning remotely, Teaching and Learning Services has put together a suite of new online resources for students that can help you stay on track during challenging times.
International students, shuttle bus services, social distancing
As traveling restrictions tighten, Labeau encouraged international students who are still in Canada, but wish to return home, to contact their home country consulate to obtain the necessary information and instructions.
He also announced the suspension of the shuttle bus service between the downtown and Macdonald campuses beginning March 25.
Labeau closed his communiqué by stressing the importance of strictly limiting contact with others – even though it is counterintuitive in such a difficult time.
"Social distancing is hard, especially when we're feeling stressed or scared or lonely. It is a cruel irony that we need our friends and family now more than ever," he said. "Technology can do wonders for breaking the isolation; even something as simple as a phone call can lift the spirits on a difficult day. Although it's essential that we stay in touch, it is crucial that we respect the government's ban on in-person gatherings and continue to take key hygiene precautions. As a result, all McGill in-person events, on or off campus, are cancelled until June 5. These measures are the only ways we can 'flatten the curve' — and the sooner we do that, the sooner we can get back together.
Please check McGill's Coronavirus Updates website regularly, and if you have questions not answered by our FAQs, please share them with us at COVID-19.info@mcgill.ca.