By Neale McDevitt
Thus far, the 2015-16 NHL season has read like a Tale of Two Cities for fans of the Montreal Canadiens. It's been the best of times. It's been the worst of times.
Over the first two months of the current season, the Habs enjoyed the type of success last seen in the 1970s, when the team's lineup was loaded with future Hall of Famers like Guy Lafleur, Henri Richard, Ken Dryden and Larry Robinson. On Dec. 3, the team sat atop the NHL with a gaudy 19-4-3 record. Fans were already debating possible routes for the Stanley Cup parade.
Then the wheels fell off the parade bus and a disastrous six-week skid has seen the team plummet to 13th in the league with a pedestrian 23-19-4 record.
Hockey mad Montrealers are clamouring for a fix – fire the coach; trade for a top-six forward; bench some under-performing veterans; get more size; put P.K. on a shorter leash; give P.K. more freedom.
Gordon Bloom, however, thinks that the root of the team's woes – and the most likely source of its salvation – comes from within.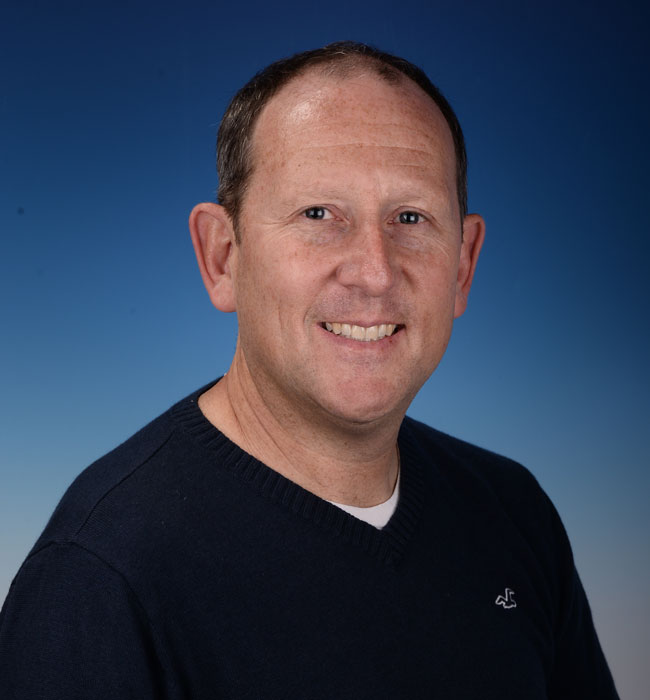 "When a team is struggling like this, one of the keys is for individuals to focus a little more on their own tasks and day-to-day goals to help them achieve success," says Bloom, Director of McGill's Sport Psychology Lab. "A lot of people feel better about themselves when they know they are putting in extra work. For some players this might mean a little more time on the ice at practice, extra time in the gym or watching film. For others it may mean paying more attention to their nutrition, getting the amount of sleep they need or doing extra off-ice work be it pilates, yoga or mental training."
"Even if the team isn't going well, it is important for each player to be able to say 'I am going above and beyond what I can do…' If each individual feels good about their effort, the results will usually follow for the team," says Bloom, who works closely with many of Canada's top amateur athletes at the high performance centre in Montreal. "A lot of your psyche can be adjusted if you know you are putting in the hard work that is needed."
But in order to do this, players must have the all-important ability to evaluate themselves. "Self-reflection is key. Each player needs to really look at himself in the mirror and be more critical about his work ethic in games and practices," says Bloom. "The best athletes are often the ones who are the most candid about their own shortcomings."
By keeping the focus inward, players will avoid pointing fingers at teammates or continuously finding excuses for sub-par play – locker room poison that has tainted many a good team. "The last thing you want are players who are complacent or who are saying things like 'Gallagher and Price have been hurt for a long time…' If you hear that coming from too many people, you have a problem because it can become a crutch," says Bloom.
Behind the bench, Bloom says it is essential that the Habs' coaching staff maintain an even keel because players will follow the lead of their coach. "When a coach goes off the rails, the team will usually follow, " he says. "The good news for the Canadiens is that coach [Michel] Therrien has kept his composure throughout the season. He's been delivering pretty much the same message when then team was doing so well as he is now that the team is struggling. This is a key because coaches establish a team's culture, in part, by giving the same message consistently."
Keeping an even keel is something Habs fans should also aspire to, says Bloom, noting that, in some ways, the team's current woes could be traced back to its brilliant start.
"Montrealers have to realize, as much success as the team enjoyed early on, it was playing over its head – and that put some unfair expectations on the players," says Bloom. "I think it may have been a case of them being too high, too early and now they are playing below their level and having a difficult time reconciling that.
"But this could prove to be the kind of thing that can help a team in the long run, depending on how it plays out," he continues. "I always tell my athletes to reflect on everything. Critically reflect. As the Canadiens' players get through this and start moving away from this slump, they should learn from it. Maybe if the team is in some trouble later in the year, the players will reflect on this and use it to their benefit."