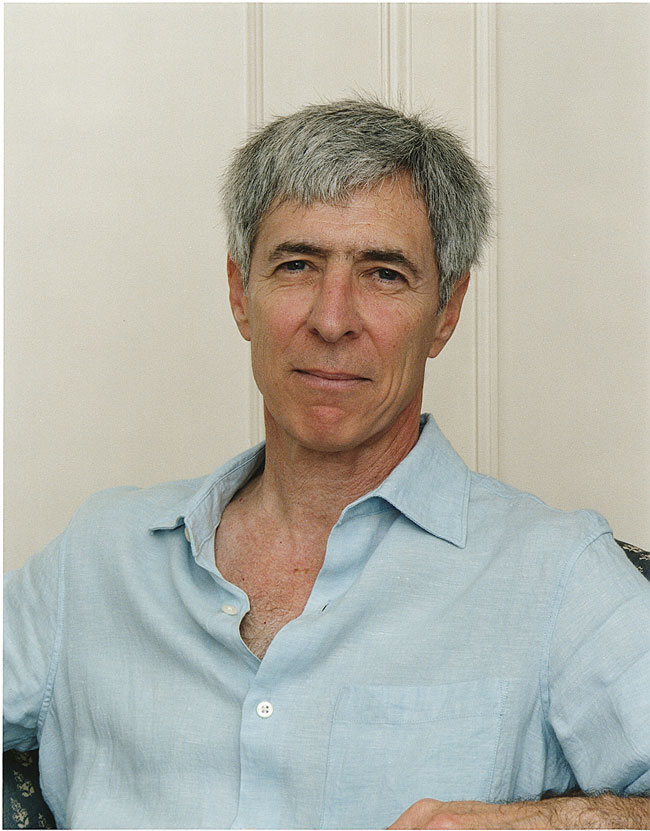 Dr. Geoffrey Kabat, an epidemiologist at the Albert Einstein College of Medicine, will be discussing Cell Phones and Brain Cancer: A Tale of Two Sciences at the upcoming Lorne Trottier Public Science Symposium on Sept. 28 – 29. His talk will look at the fact that, despite publicity and vast media attention, no study has found any convincing evidence linking cancer and cell phone use; and yet, given the right combination of factors, there is enormous potential for a health scare to develop. In advance of the Symposium, Dr. Kabat spoke with the Reporter.
There is often talk that we are experiencing an epidemic of cancer. Is this correct?
In fact, there is no "epidemic" of cancer, and use of the word only confuses the issue. Cancer is a common disease, affecting 1 in 2 men and 1 in 3 women. However, the incidence of all cancers has been decreasing over recent decades, by about 1 percent per year, principally reflecting reductions in smoking. Deaths from cancer have decreased more dramatically, principally reflecting improved treatment and reductions in smoking. (It would be appropriate to refer to an "epidemic of lung cancer" in the twentieth century that was caused by the uptake of smoking, beginning early in the century.)
Some scientists claim that radiation from cell phones is not energetic enough to break chemical bonds and therefore cannot cause cancer. Are there any mechanisms that do not involve bond breaking that can cause cancer?
Yes, so-called "epigenetic" mechanisms, which involve heritable changes in gene activity or expression without alternation of the DNA sequence. However, as of now, there is no clear evidence of any such effects from cell phone emissions.
What do you think of movements to ban wifi in schools with a view towards exercising the "precautionary principle?"
Based on my reading of the evidence, this whole movement is cuckoo. These exposures are so weak that it is senseless and tragic to have people worrying about them, just because some self-appointed activists seize on unconfirmed results which suggest a hazard, while ignoring the totality of the evidence.
How would you compare the risks represented by environmental endocrine disruptors like bisphenol A or phthalates to the concerns about cell phone and cell tower emissions?
Actually, I would put trace exposure to so-called "endocrine disruptors" in the same category as cell phone emissions. Just because these compounds can be detected in minute quantities, by ultra-sensitive methods, in the blood of most Americans, this does not mean that they are having some effect on health. In fact, we have much greater exposure to hormonally active compounds through diet (from foods like red wine, beans, and cabbage). Furthermore, the estrogenic effects of BPA exposure are thousands of times weaker than the estradiol that women produce naturally. Having said this, it is important to monitor the population's exposure to chemicals in order to identify individuals with significant body burdens of specific chemicals and then identify the source of their exposure. The CDC is conducting an on-going assessment of human exposure to environmental chemicals.
Get more information about the Lorne Trottier Public Science Symposium.
Q&As with other speakers at the Lorne Trottier Public Symposium
Paul Offit, Director of the Vaccine Education Center at the Children's Hospital of Philadelphia, speaks to the Reporter about the controversy surrounding vaccinations
Dr. Kevin Folta, Chairman of the Horticultural Sciences Department at the University of Florida, says "fear mongers" make good living off of misrepresenting science.