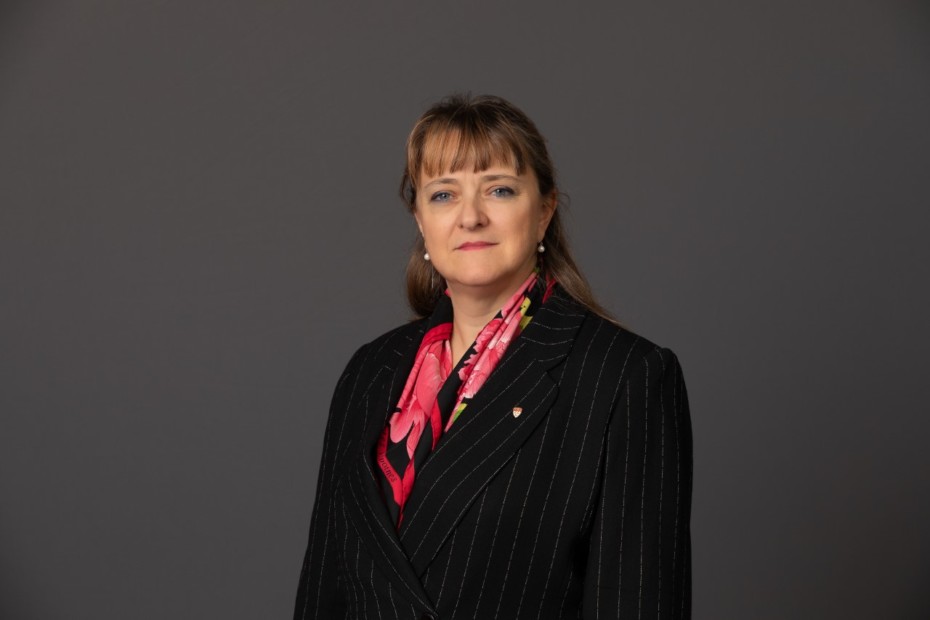 We all know that wartime forces us to adapt quickly. As COVID-19 pummels our nation's defences, we race to contain the virus and minimize the damage that results when the gears of the economy grind to a near standstill.
The world of academia is not spared; in fact, the crisis is pushing us to adapt our business models to a rapidly shifting reality. At McGill's Desautels Faculty of Management, like at most of the world's institutes of higher education, we're learning at the speed of light as we train our instructors to teach students remotely.
One of our responsibilities in this period is to instill a deep sense of social consciousness in our students, a vision for success that transcends the bottom line. Proudly, a group of our Master of Management in Analytics students are shifting their efforts to supporting local SMEs by revising and fine tuning their data analytics technologies thus ensuring those businesses are strongly positioned for when the pandemic subsides.
Protecting employees while managing cash flow
But the private sector won't sit idly by and wait for the government to show up with reinforcements, such as the welcome emergency wage subsidies we have seen in Canada and elsewhere. There are concrete steps that businesses will take to prioritize vulnerable people and help our communities emerge victorious on the other side. Now, more than ever, the private sector can prove its value to society beyond its bottom line.
First, businesses are realizing that "business as usual" may still be months down the road. The focus should be on protecting employees while managing cash flow. Instead of resorting to layoffs, some employers will devise strategies to soften the economic blow. This might mean cutting operating hours instead of jobs, or allowing employees to redirect tasks to meet new customer needs like home delivery. When possible, and with creativity and grit, employers will find ways to stay afloat in a challenging environment without sacrificing employee welfare or solvency and too much shareholder value.
Reimagining products and services
But more crucially, businesses must respond to the government's call to action through a reimagining of their products and services. Although governments have put in place exceptional support measures, the onus falls on businesses to play a leading role in this collective societal effort.
In some cases, companies have the capacity to redirect manufacturing and supply chains to support social objectives. Luxury brands conglomerate LVMH repurposed its perfume production lines to make hand sanitizer in response to the widespread shortage of antiviral products. Airbus is transporting thousands of donated face mask supplies from China to Europe and the U.K. for free. Clothing manufacturer Canada Goose pledged to make scrubs and patient gowns for local hospitals without charge. Hockey equipment manufacturer Bauer will produce 2,000 protective visors a day to send to frontline healthcare workers. And in a time when virtual meetings are more popular than ever, Zoom Video Communications is temporarily granting unlimited meeting minutes and free licences to schools.
As the list grows each day, these are only a few examples of companies that are leveraging their capacities for the public interest on a global scale, and the opportunities for innovation are limitless.
If there is a silver lining to the economic storm clouds gathering, it's that businesses can put measures in place now to gain a competitive edge in the future. A year from now, this crisis will have dramatically reshaped our business landscape. The policies that companies are being forced to implement – from more flexible work-from-home and leave policies to reduced travel and paperwork – will make them more sustainable, more resilient, and more prepared to succeed locally and globally. But today, as the battle rages on, the private sector must continue to step up, putting people above profits and finding creative ways to win the war.