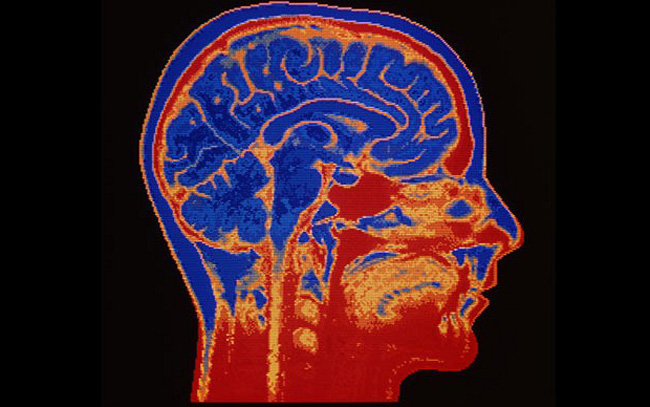 Imaging technologies (MRI, PET, etc.) have revolutionized our ability to understand the brain by providing clearer structural and functional images. On March 16, Alan Evans
, Director, Montreal Consortium for Brain Imaging Research, will deliver a public lecture on the past, present and future of brain imaging as a research tool. He will also discuss how brain-scanning technologies, together with sophisticated computational modeling, offer unprecedented access to information on normal brain development and the impact of aging diseases and mental illness. A panel discussion will follow. March 16; 6:30–8:30 p.m.; McIntyre Medical Sciences Building (1200 Pine Avenue West), Palmer Theatre, 6th floor. Free but seating is limited. Register online or contact Jesse Radz at 514-398-1248
 or via e-mail: rsvpmedicineelu.alumni@mcgill.ca. Get more information.