This past summer, over 200 Faculty of Arts students interned in Canada and around the globe, from Chennai to Cape Town, and from Paris to Panama City. Since 2002, the Faculty of Arts Internship Program has helped undergraduate students offset internship-related costs such as travel, accommodations, visas and other expenses thanks to the generous support of alumni and friends of the McGill.
On Thursday, Sept. 17, the most recent recipients of the Arts Internships will share the highlights and challenges of their internship experiences this summer, what they learned and how they plan to apply it to their field of study.
Below are just three stories of students who benefitted from the Internships this summer. On September 17, Faculty of Arts students from diverse academic backgrounds, internship placements and countries around the world will share their summer 2015 internship experiences.The 12th Annual Arts Internship Event will take place on Thursday, September 17, at 4:30 p.m. in Leacock 232. A reception will follow. More information.
The Arts Internship Office needs people's support to ensure the survival of the Arts Internship Program. If you'd like to help, see their Seeds of Change page.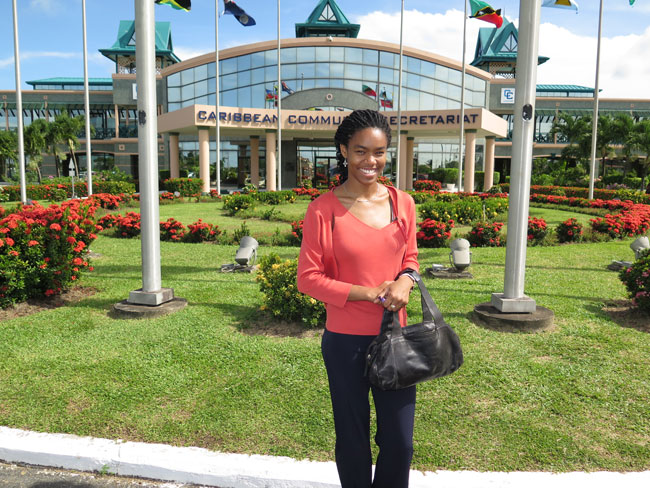 This past ummer Zahra Henry, an Honours student in International Development Studies student interned at the Caribbean Community Secretariat where, among other tasks, she helped develop youth and culture programs.
Isabel Engels spent the summer of 2015 in Brazil building houses for some of the country's poorest people thanks to the Arts Internship Program. "One wrote us a letter saying that she was ready to buy rat poison and kill herself and her family until we arrived in the community and gave her hope of a better life," says Engels.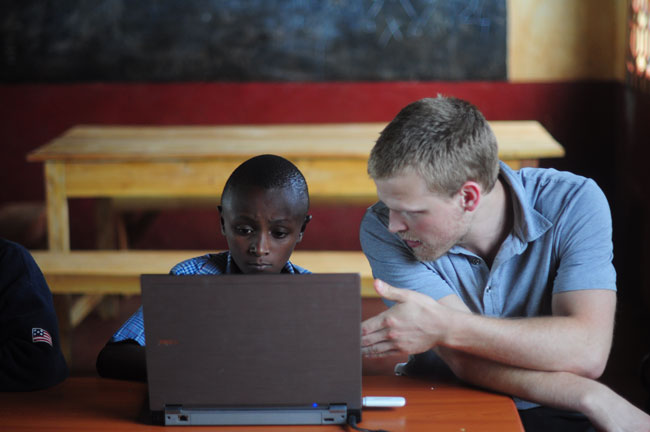 Johnstuart Winchell spent his summer interning at the he Elimu Impact Evaluation Centre in Kianyaga, Kenya where, among other responsibilities, he helped tutor children and restore people's access to electricity.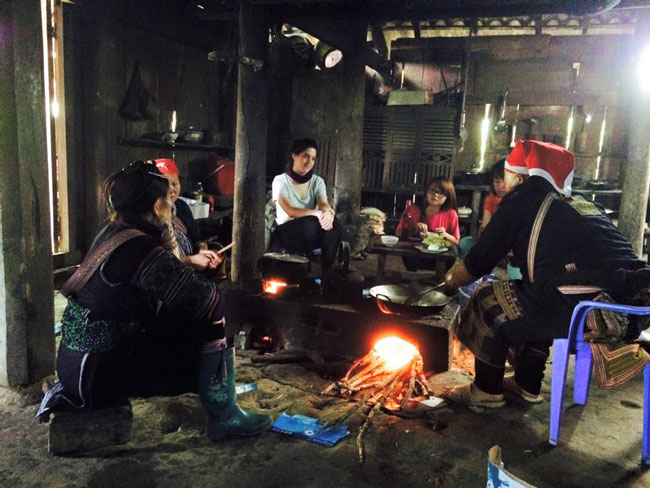 Arts undergrad, Enrica Ferrarotti, spent the summer in Vietnam working with minority groups to help improve their lives. She also taught a little Hip Hop.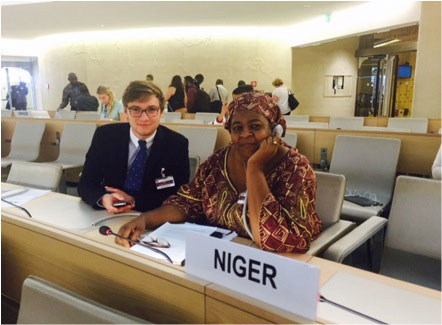 Thanks to the Arts Internships Program, Felix Keser was able to spend his summer interning at the Indigenous Peoples of Africa Coordinating Committee in Cape Town, South Africa, an "eye-opening journey" that Keser called "life-changing."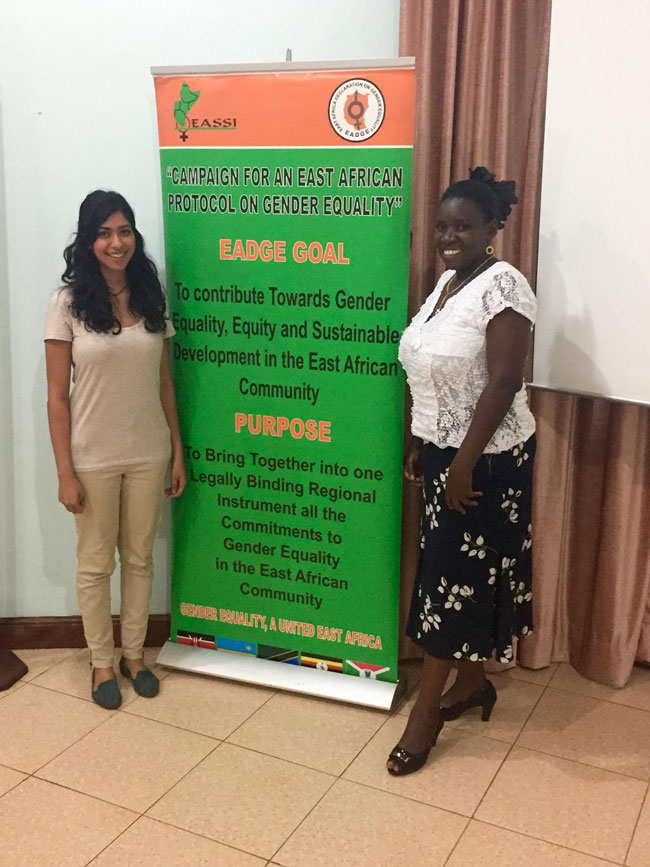 Tasha Kara's summer internship at the Women of Uganda Network gave her practical experience within her chosen field of study. It also helped her reconnect to her family's past.