Annmarie Adams, the Stevenson Chair in the Philosophy and History of Science, including Medicine at McGill, has been named a Fellow of the Society of Architectural Historians (SAH). "SAH Fellows are individuals who have distinguished themselves by a lifetime of significant contributions to the field, which may include scholarship, service to the Society, teaching, and stewardship of the built environment," said the SAH press release.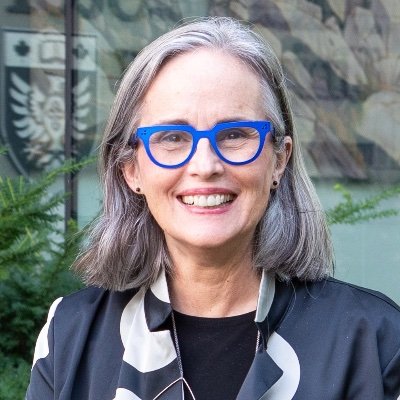 Adams is jointly appointed in McGill's Peter Guo-hua Fu School of Architecture and the Department of Social Studies of Medicine (SSoM). Her research focuses on the cultural landscapes of homes and hospitals, with emphasis on how to read the medical beliefs and gender expectations that are inscribed in the built environment.
A leader in architectural and medical education, Adams has served as chair of the Canadian Council of University Schools of Architecture and, currently, is vice president of the Canadian Society for the History of Medicine. At McGill, she has served as director of the School of Architecture and chair of SSoM. She is a Fellow of the Royal Architectural Institute of Canada and the Canadian Academy of Health Sciences. Adams has been a member of the Society of Architectural Historians since 1988.
SAH will recognize the new Fellows at an awards celebration on Thursday, April 13, at the Society's 76th Annual International Conference in Montreal. As part of the conference, Adams will deliver the 2023 Eduard F. Sekler Talk on Friday, April 14.