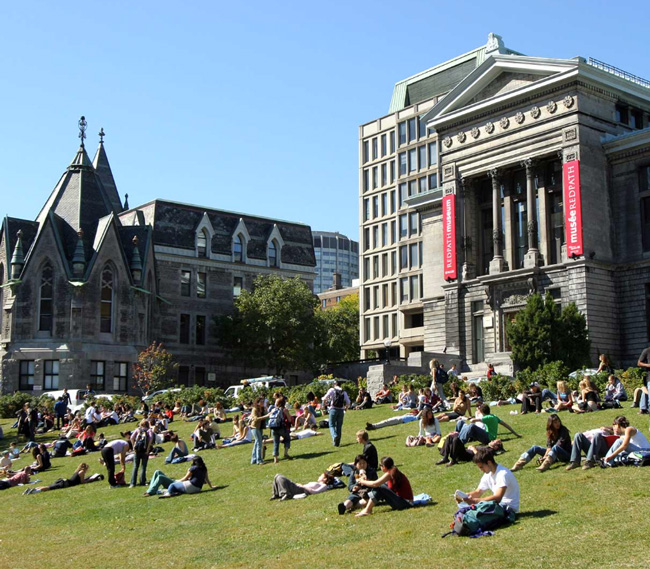 By Angelique Mannella
During my first two weeks as McGill's Associate Vice-Principal of Innovation and Partnerships, I've been meeting with alumni, members of the community, and people from across the university to talk about how I'll be using this newly created position to facilitate and promote a culture of innovation at McGill. As I run from meeting to meeting, I thought I'd pause for a moment, and share some thoughts about my mission as McGill's first AVP of Innovation.
The spirit of my team, which currently encompasses the groups – Invention Development & Entrepreneurship Assistance (IDEA), McGill University Business Engagement Centre (MUBEC), and Innovation in Practice, is to create a bridge between research and application. One of the ways we will be accomplishing this is through providing opportunities for both students and researchers to orient their work toward engaging with social or market challenges outside the academy.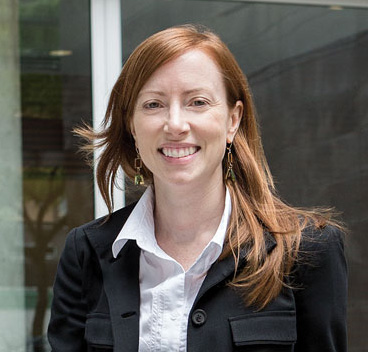 Having worked in research and development for most of my career, I have always thought of innovation through the lens of putting research to work to bring as much value as possible to others. The work that I am proudest of always consists of three things: Audacious goals, interdisciplinary teams aligned around those goals, and the creation of products or services that have added value to the lives of millions (or billions!) of people. My office may be located in the James Administration building, but it functions as an applied research lab – bring me your ideas, and let's talk about how to deploy them in practice.
Yes, innovation is a nebulous concept. That's partly because it can encompass ideas from any domain, and can affect change anywhere. At McGill, innovation is defined as the advancing of public good, either through the development of scientific and technological solutions to market problems, or through novel approaches to meeting society's urgent needs. If this inspires you, or even if my mandate invokes skepticism, I invite you to get in touch. I promise you this: the discussion won't be boring, and the work we will do together will be nothing short of impactful.
I hope to hear from you.