By Shawn Hayward
According to the Brain Tumour Foundation of Canada, every day, 27 Canadians are diagnosed with a brain tumour. It is estimated that 55,000 Canadians are surviving with a brain tumour. There are over 120 different types of brain tumours, making effective treatment very complicated. The most common type of primary malignant brain tumour is glioblastoma multiforme. It is nearly always fatal. On Oct. 19, the Neuro is holding its second annual A Brilliant Night gala to raise money for brain cancer research.
With the farewell concert of legendary Canadian band The Tragically Hip now past, The Neuro is asking the public to not forget the toll brain cancers take on Canadians, and the need to find new therapies.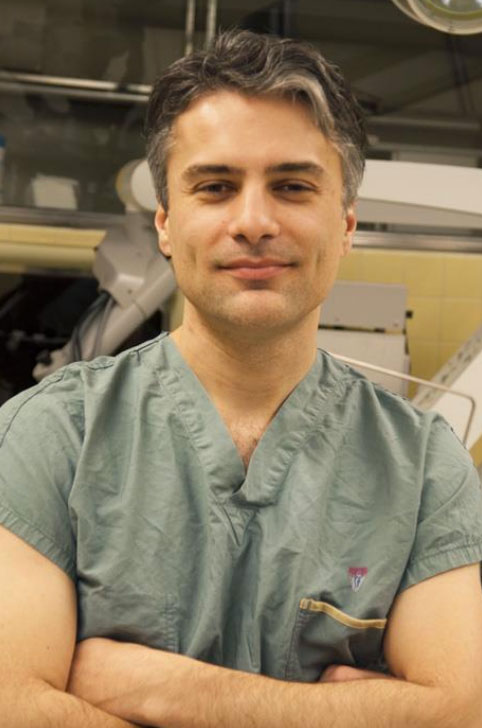 The Brain Cancer Program of the Montreal Neurological Institute and Hospital (The Neuro) is one of the largest and most comprehensive in the country. Led by Kevin Petrecca, Chief of the Department of Neurosurgery at the Neuro, the program is focused on several promising areas of brain cancer research, including cancer stem cells and their role in the origin of brain cancer, and relapses following treatment.
Stem cells divide and develop into every cell in the body, including blood, tissue, and bone. Occasionally, these stem cells develop into cancer stem cells, and finding the mechanism or mechanisms behind this transformation into cancer stem cells is key to treating brain cancers.
Surgery, radiotherapy, and chemotherapy are effective treatments for brain cancers, but they are unable to eliminate cancer stem cells, which over time will repopulate the cancer leading to relapses. By understanding the process of creation and growth of cancer stem cells, researchers can develop better treatments for the disease.
"Over the last 10-15 years, tremendous progress has been made toward our understanding of brain cancers, but we have a long way to go," says Petrecca. "The study of cancer stem cells holds great promise for future brain cancer breakthroughs, and the Neuro is well positioned to lead the way in this area."
Brain cancer research is resource intensive. To support further progress, The Neuro is holding its second annual A Brilliant Night gala on Oct. 19. The inaugural event in 2015 raised $690,000 for brain cancer research.
"A Brilliant Night is about a community coming together to help fund research and provide support for those who have lost family and friends from this deadly disease," says Madeleine Paquin, event chair of the A Brilliant Night honorary committee. Paquin lost her husband to brain cancer. "If we can help The Neuro to fund research and find treatments for patients with brain tumours, and lengthen their lives, we will have contributed to make a difference for those afflicted with the disease."
Learn more about the A Brilliant Night gala.