On November 1, The Royal Canadian Legion announced that this year's National Silver Cross Mother to Canada would be Anita Cenerini of Winnipeg, Manitoba. The Memorial Cross – more commonly referred to as the Silver Cross – is a symbol of personal loss and sacrifice on behalf of widows and mothers who lose a child on active duty, or whose death is later attributed to such duty.
Cenerini's son, 22-year-old Pte. Thomas Welch, died by suicide in Petawawa, Ont., in May 2004, less than three months after returning home from his first overseas tour of duty in Afghanistan. It marks the first time the honour has gone to the mother of a soldier who died by suicide.
On November 11, during Remembrance Day ceremonies, Cenerini will place a wreath at the base of the National War Memorial in Ottawa on behalf of all mothers whose children have died during military duty with the Canadian Forces. Fourteen years after his death, Pte. Thomas Welch will finally have his name inscribed in the Book of Remembrance.
Alarming suicide rate
Unfortunately, Pte. Welch's story is not uncommon among Canadian veterans. A 2017 report by Veteran Affairs Canada looking specifically at suicide, determined that male veterans had a suicide rate that was 40 per cent higher than that of the general population.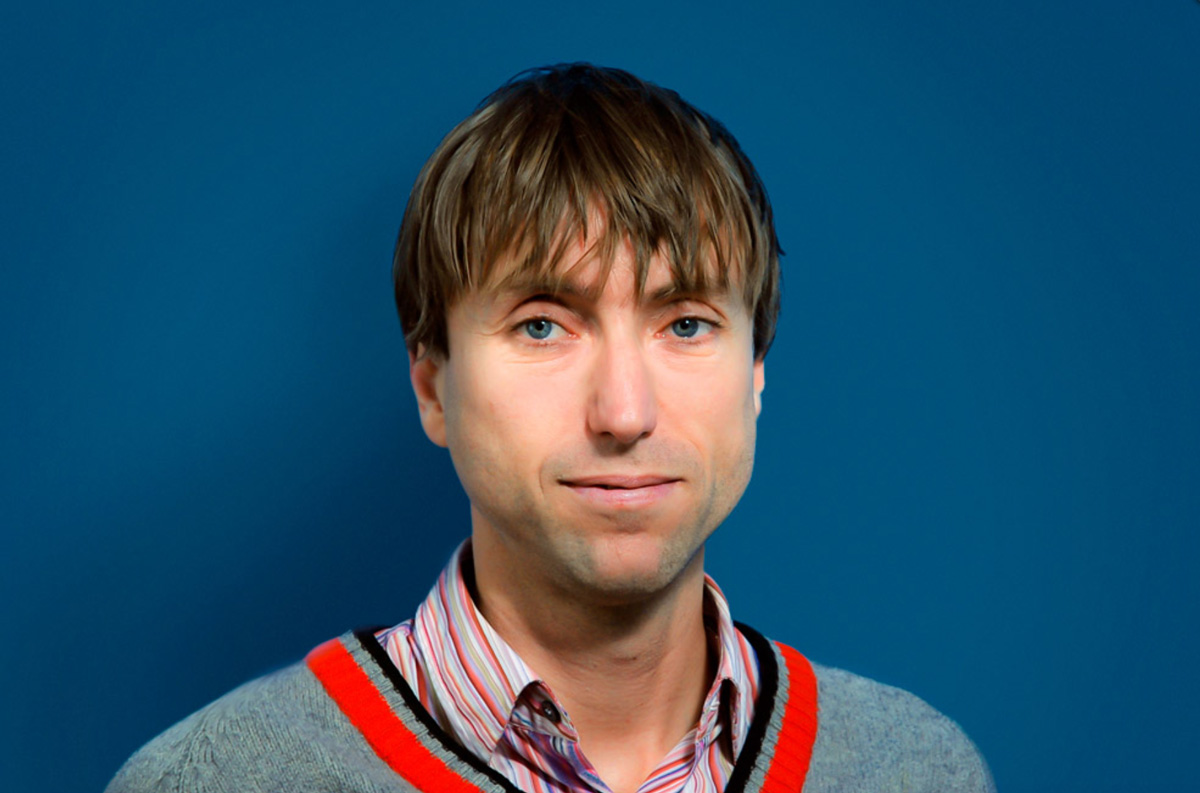 Even more alarming is the suicide rate among Canadian veterans like Pte. Welch, who are under the age of 25. "Male Veterans under 55 years of age were at a significantly higher risk of death by suicide than the CGP [Canadian General Population], with males under 25 years being at highest risk: 242 per cent higher risk compared to males of the same age in the CGP," said the study.
"Suicide is complex issue. There's no single cause or contributing factor," says Rob Whitley, an Associate Professor of Psychiatry. "The situations some of our veterans have experienced – especially if they've been in war zones – are extremely difficult. They've seen some horrific things and often their lives have been under threat. The proportion of veterans living with Post-traumatic stress disorder is significantly higher than among the general population."
Difficult transition
Whitley says that veterans also suffer from other mental disorders, such as depression and anxiety, at a higher rate than people who haven't served in the military. Possible contributing factors are plentiful.
"Some research shows that there is a lack of transitional support. Veterans are coming back home having been part of a very tightknit community with lots of camaraderie and defined goals," he says. "When they return home, many of them feel incredibly isolated."
Finding a job can be particularly stressful. Some veterans learn valuable skills while in service – such as those in the Engineers corps. Others come back with skillsets that are not readily transferable to the workforce. "There is a focus on mental health issues like PTSD, but it is equally important to support veterans to get an education and enter into the workforce so they can have a meaningful life in the community," says Whitley, who served in the Royal Engineers before going to university. "There needs to be a multi-pronged approach."
No longer valourized
Another challenge is the way society regards the military. "It can be a shock," says Whitley, who recently published an article in the Huffington Post on the mental health issues faced by veterans, "especially so in a society or a community where military achievement is not necessarily valourized the way it once was.
"When soldiers came back from the First World War and World War II, there were parades because they were considered heroes," he continues. "I saw a picture recently of General Arthur Currie's funeral in Montreal. There were thousands of people lining the streets, standing 10 deep. Most people today couldn't name a Canadian general.
"So, these soldiers have been deployed to war zones where they put their lives on the line. Then they come back to a society that sometimes seems cold and indifferent to their experiences. Suddenly, you're back home where your skills are not necessarily needed and your contribution is not necessarily acknowledged."
Shared community
While there are a number of government programs that assist Canadian veterans, through counseling, training and support groups, Whitley says more needs to be done – by everyone.
"I believe that we shouldn't always look to the government for answers. Every institution and every individual has a role to play in veteran integration and veteran mental health," he says. "People like me need to reflect on what we can do to get things going. Bottom-up interventions as much as top-down ones."
To that end, Whitley is looking to start a support or social group for members of the McGill community who have served or who are currently serving in the Armed Forces. "I'm not quite sure how it should be structured, because not everyone wants to sit in a circle and talk about themselves," he says. "I see it more as a place where we can gather informally, tell our stories and have a shared sense of identity."
Aware that much research indicates problems in the transition to civilian life, Rob Whitley is interested in starting a support and social group for current and former members of the military in the McGill community (faculty, students or staff). If you are interested, contact him at robert.whitley@mcgill.ca.
w2