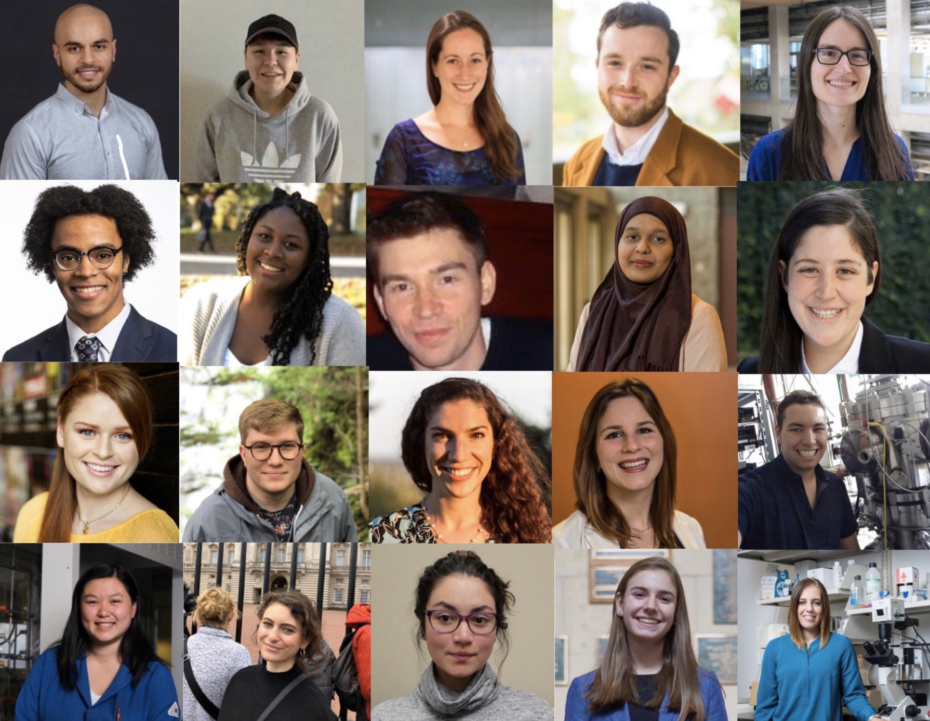 On March 10, Dr. Mona Nemer, Canada's Chief Science Advisor (CSA), announced the members of the newly-created Youth Council. The 20-person Council includes two members of the McGill community; Erin Crockett and Arthur Van Havre. Crockett is pursuing his PhD in Natural Resource Sciences and Van Havre graduated from McGill in 2017 with a Joint Honours degree in Philosophy and Political Science. Dr. Nemer earned her PhD in Chemistry at McGill in 1982 and was appointed as CSA in 2017 by Prime Minister Justin Trudeau (BA'92).
The mandate of our Youth Council includes:
Providing accurate and balanced views to the Chief Science Advisor (CSA) from the perspective of youth
Bringing to the attention of the CSA and the Office of the CSA questions and issues related to the various groups that council members represent
Identifying and informing the CSA on key issues and challenges facing the Canadian science community
Advising on and taking part in outreach activities of the Office of the Chief Science Advisor
Erin Crockett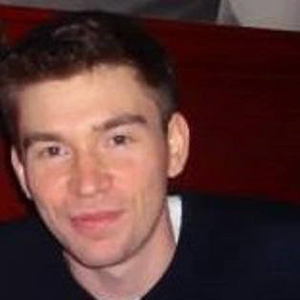 Erin Crockett comes from an interdisciplinary background, merging perspectives from ecology, geography and environmental sciences. He applies recent theoretical developments in these fields to research questions with direct application to human well-being. His current research focuses on three main questions:
how are ecological communities changing?
how might these changes impact human communities and human well-being?
how can we manage landscapes so that both people and nature can thrive?
To address these questions, Crockett has spent time conducting field work in Canada's forests, using statistics and machine learning to analyze big data, and applying mathematical optimization techniques to conduct spatial planning assessments.
Arthur Van Havre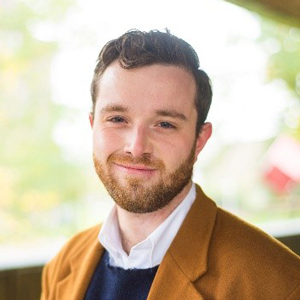 Arthur Van Havre graduated from McGill in 2017 with a Joint Honours degree in Philosophy and Political Science. He is now an artificial intelligence consultant at IVADO Labs where he works alongside world-class computer science professors, data scientists and engineers to develop machine learning and operations research solutions for enterprise clients across Canada and the world.
Prior to joining IVADO Labs, Van Havre was part of Trindent consulting, a Toronto-based operations consultancy specialized in the energy, financial services and healthcare sectors.
During his studies at McGill, Van Havre focused his research on commercial theory and was a fellow of the Research Group on Constitutional Studies. He was also involved with the Philosophy Student Association and McMUN.