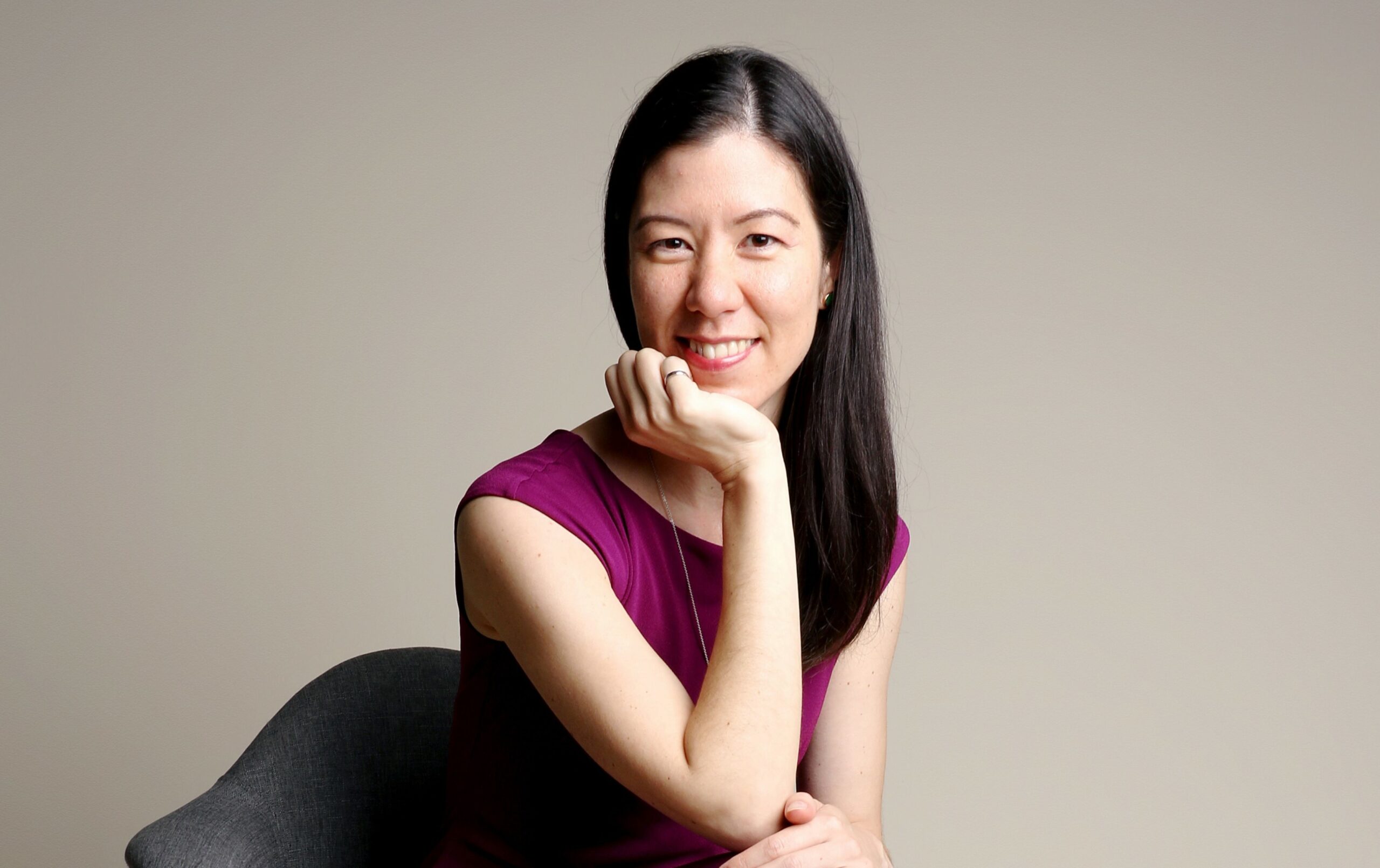 For many people, video games offer a window into another – usually fictional – world.
Accessible Gaming Demo Day, happening Friday, September 29, from 3:30 p.m. to 8 p.m. at the McIntyre Medical Science Building, will provide that, along with a hands-on experience of the very real world of accessible gaming.
Hosted through a partnership between McGill's Design of Assistive Technology course and Makers Making Change, a not-for-profit devoted to connecting makers with people with disabilities, the event will allow participants to explore the use of assistive devices in gaming, and even build their own.
Assistive gaming technology
Stefanie Blain-Moraes, an Associate Professor in the School of Physical and Occupational Therapy, likens it to a "choose-you-own-adventure" experience where participants can "build, test, and try" assistive gaming technology.
"We'll have a booth there where you can make an assistive switch," she says. "Many people with disabilities don't have ability to control gaming controllers, so these simple switches are used to make games accessible to those with motor issues."
All switches made at the event will be available at at "giveaway" table so participants who need them can take them home.
From one-handed controllers to adapted joysticks
A second booth will have a variety of adaptive gaming equipment along with people trained in adaptive gaming setups.
"They will help whoever comes to find what works best for them," says Blain-Moraes. "If it's a one-handed Xbox controller or adapted joysticks – we will have them all. They will get to take them home at the end so that they have their own accessible setup."
At a third booth, participants can play a variety of video games with built-in accessibility design features.
Finally, people with disabilities will have the opportunity to request assistive technology they need for their everyday lives.
"We'll have a form where we ask, 'Do you require an assistive technology? Let us know what it is,'" says Blain-Moraes. "One part of my job over the summer is to solicit projects that we will build in this course."
Hoping to inspire builders and creators
Blain-Moraes' students – all master's level in Occupational Therapy, Physical Therapy, or Biomedical Engineering – have been preparing for the event as part of their coursework.
While the event is aimed at participants who may need assistive devices, it will also be of interest to anyone who wants to learn about assistive technology or just try out some games.
"We want to show people how easy it is to create low-cost, assistive technology and hopefully a number of people that come and build are inspired to say 'Hey! I didn't know i could do that. What else can I build?'"
Simple difference makers
Blain-Moraes holds a Canada Research Chair in Consciousness and Personhood Technologies. Her own pioneering research in assistive technology, and her founding of the McGill course – one of just three of its kind in North America – was inspired partly from a volunteering experience she had as a student.
"In the third year of my PhD, I got a summer research fellowship at the Holland Bloorview Kids Rehabilitation Hospital," she recalls. "On the third floor were the kids who had such complex disabilities that they lived at the hospital. They needed round the clock human care. For five years, I spent a couple evenings every week volunteering on that floor and I would interact with the kids. I was struck by the incongruity between the types of sophisticated technology I was building for my PhD and the technology the kids wanted and that I could build for them – which were very simple."
"There was a boy who only had the ability to move his eyes and a little bit of his head and he wanted to be able to raise the blinds in the in his room in the morning to see the sun come in. We designed a simple environmental control system and gave him a switch against his head that he could push to open the blinds. A simple thing that made huge difference."
Accessible Gaming Demo Day will showcase some of these simple things.
Accessible Gaming Demo Day, will take place on Friday, September 29, from 3:30 p.m. to 8 p.m., at the McIntyre Medical Science Building. Learn more and register.