In a message to the McGill community, Provost Christopher Manfredi announced Prof. Robert Leckey's reappointment to a second five-year term as Dean of the Faculty of Law. Dean Leckey's second term will begin July 1, 2021.
The reappointment comes after an Advisory Committee conducted an extensive review of Dean Leckey's first term. The committee solicited comments from the community, and conducted a 360-degree leadership assessment with Dean Leckey's direct reports, as well as with members of senior administration. The committee also interviewed Dean Leckey about his goals, commitments and expectations for a second term.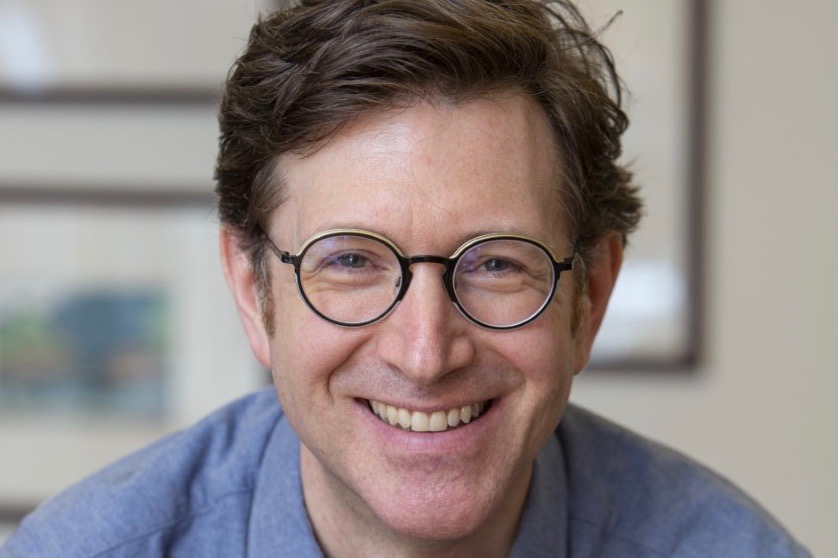 In his message, the Provost noted that the committee had particular praise for the Faculty of Law's "strong international reputation for its highly distinctive, critical, and pluralist approach to legal research," as well as its continued "focus on its core integrated programs, which give students a deep foundation for a lifetime of legal practice in a rapidly changing world" under Dean Leckey's leadership.
McGill's Board of Governors approved Leckey's reappointment at its meeting of Dec. 10, 2020.
Prof. Leckey is a graduate of McGill (BCL/LLB'02). He joined the Faculty of Law in 2006 after completing his doctorate, as a Trudeau Scholar, at the University of Toronto. He specializes in constitutional law and family law, and his publications include the monograph Bills of Rights in the Common Law (Cambridge University Press, 2015). His teaching has been recognized by the Principal's Prize for Excellence in Teaching (2010) and the McGill Law Students' Association's John W. Durnford Teaching Excellence Award (2009). His research has earned him the Canada Prize of the International Academy of Comparative Law (2010), the Canadian Association of Law Teachers' Scholarly Paper Prize (2009), and the Prix de la Fondation du Barreau du Québec (2007). In 2020, he received the Principal's Change-Maker Prize for his public engagement through media. In 2020, he was elected a member of the Royal Society of Canada's College of New Scholars, Artists and Scientists.
Daniel Jutras, former McGill Law Dean and current rector of the Université de Montréal, has praised Prof. Leckey as "by any measure, one of Quebec's pre-eminent scholars of private and public law, and his reputation on the global scene is nothing short of spectacular."
A member of the Law Society of Ontario since 2003 and an advocate of the Barreau du Québec since 2020, Robert Leckey served as Director of Research for the Commission of Inquiry on the Process of Appointing Judges in 2010-11. He is a member of the editorial board of various law journals and of EGALE Canada, a lobby group for gay, lesbian, bisexual and transgender rights, where he has served as President and Chair of its Legal Issues Committee. Prof. Leckey holds the Samuel Gale Chair of Law, and has previously served as director of McGill's Paul-André Crépeau Centre for Private and Comparative Law, and as chair of the McGill Equity Subcommittee on Queer People.