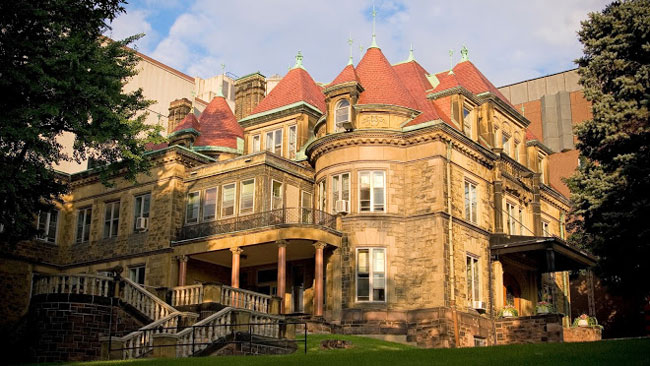 [The following is a message from Professor Christopher Manfredi, Provost]
Dear Colleagues,
Dean Daniel Jutras will end his term as Dean, Faculty of Law, on June 30, 2016. In accordance with the University Statutes, an Advisory Committee to the Principal has been struck for the selection of a new Dean of the Faculty of Law.
The composition of the Committee, which the Provost chairs, is as follows:
Faculty Representatives:
Professor Frédéric Bachand
Professor Allison Christians
Board of Governors Representatives:
Mr. Norman Steinberg
Mr. Stephen Halperin
Student Representatives:
Anne-Sophie Ouellet, SSMU Representative
TBD, PGSS Representative
Senate Representatives:
Professor Pierre Dutilleul, Plant Science
Professor Stephane Laporte, Medicine
Secretary:
Mr. Stephen Strople, Secretary-General
The University has engaged the firm of Mr. Patrick Kenniff, Kenniff & Racine to provide executive search services and support to the committee. In order to assist its deliberations, the Advisory Committee welcomes comments or advice on the issues and challenges facing the Faculty/Dean over the next 5-10 years. In addition, the Committee invites nominations or applications for the position of Dean of the Faculty of Law from members of the McGill community.
All comments and suggestions will be treated in the strictest confidence by the Committee and should be addressed, in writing, to Professor Christopher Manfredi, Provost, Advisory Committee for the Selection of a Dean of the Faculty of Law, c/o Secretary-General, Secretariat: James Administration Building, 845 Sherbrooke Street West, Room 313, Montreal, QC H3A 0G4, or by e-mail to: advisories@mcgill.ca.
With best regards,
Professor Christopher Manfredi, Provost