The Max Bell School of Public Policy has launched a new Centre for Media, Technology and Democracy at McGill University. Collaborating with leading researchers, policy thinkers and journalists, the Centre works to understand the impact of emerging technology and media on policy and public life.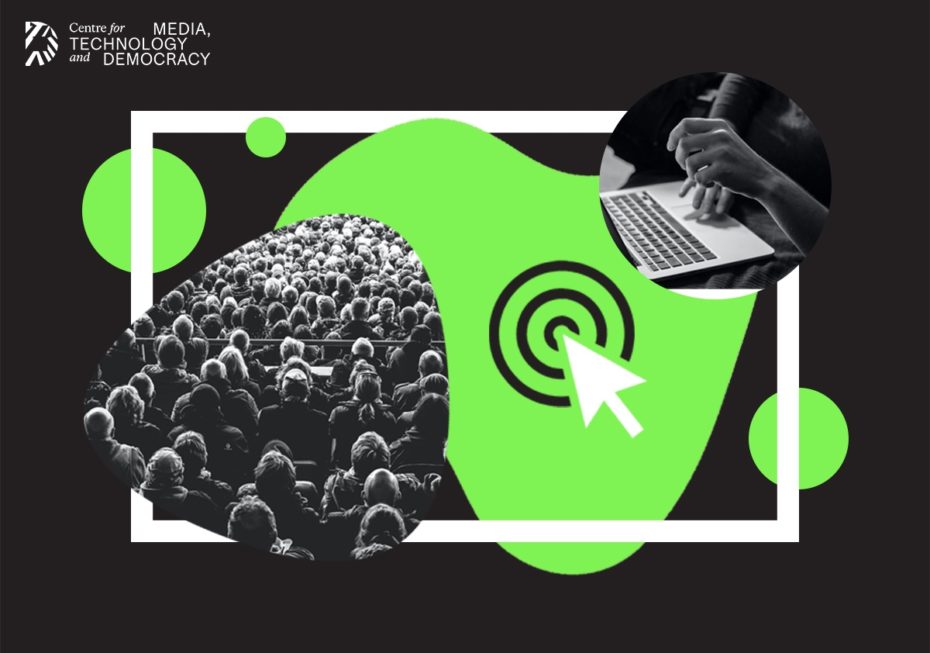 "The benefits that technology brings to our world are undeniable, but we are now at a critical point where we need to make changes in the way we govern our media and tech infrastructure," says Director Taylor Owen, a leading voice in technology governance in Canada and Associate Professor at the Max Bell School of Public Policy. "Our research will inform the public debate and policy makers so that we as a society can create policies aimed at maximizing the benefits and minimizing the harms embedded in the design and use of emerging technologies."
"We believe in the power of the public to mobilize for a different future, and to hold governments and technology companies to account for that future. It's time to collectively reclaim the problems that technology was promised to solve," says Sonja Solomun, the Centre's Research Director.
The Centre is committed to public-facing work through a range of events, podcasts and workshops aimed at translating cutting-edge research for broad public audiences and policy makers. Its research program focuses on three core streams: technology governance, information ecosystems, and media and journalism.
In addition to projects focused on pressing issues such as facial recognition policy, children and technology, surveillance technology, platform governance and journalistic support the Center's projects include:
"While existing initiatives tend to focus either on technology, or on media and communication, this Centre will examine how both impact policy and public life. We are thrilled to support such innovative work which will inform public debate and engage policymakers," said Professor Chris Ragan, Director of the Max Bell School of Public Policy at McGill.