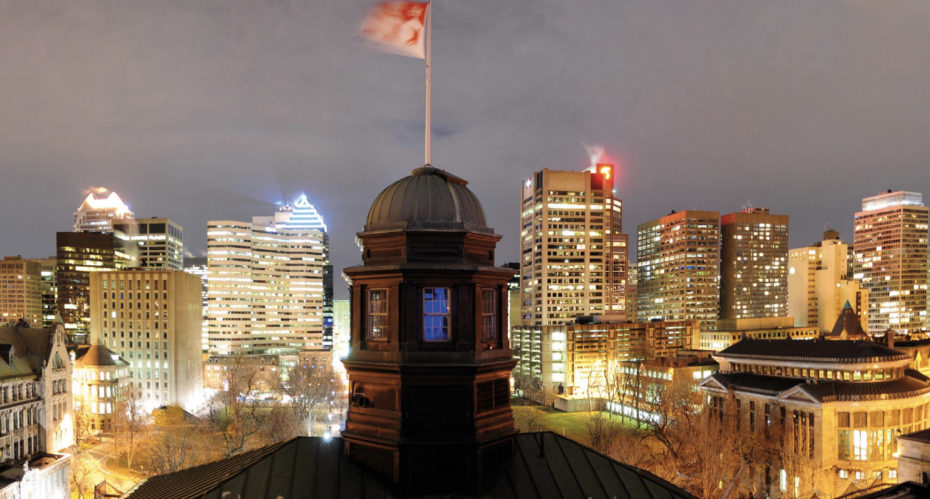 The Canadian Institutes for Health Research (CIHR) has awarded more than $33 million in funding to numerous researchers at McGill and its affiliated hospitals and institutes through the Fall 2019 Project Grant competition.
CIHR awarded 385 health research projects across the country totalling approximately $275 million. Fifty of the projects awarded research grants are led by McGill researchers.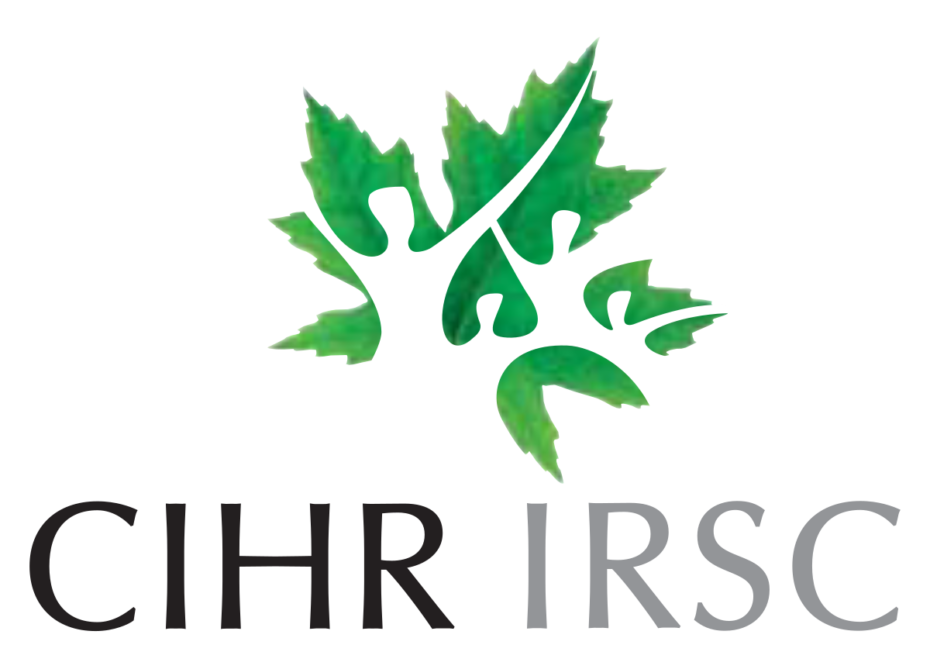 "I would like to congratulate the researchers and their teams of trainees, laboratory technicians, and patient partners for their excellent work and their dedication to advancing scientific knowledge," said Dr. Michael J. Strong, President, Canadian Institutes of Health Research. "We are proud to support your outstanding research projects that will make a difference in the lives of Canadians."
CIHR's largest funding program, the Project Grant competitions support multi-year grants for researchers at various stages in their careers as they conduct research projects that cover the full range of health research topics. The Project Grant program supports "ideas with the greatest potential to advance health-related fundamental or applied knowledge, health research, health care, health systems, and/or health outcomes."
McGill's Project Grant recipients are leaders in their fields and their projects tackle pressing health issues that matter to Canadians. These projects range from early prediction of preeclampsia in high-risk pregnancies; and tuberculosis prevention in Nunavik; to identifying predictors of anxiety and depression; and exploring potential therapies for spinal cord injury and stroke.
"We are very grateful for the significant funding from the CIHR to our numerous health-focused research projects at McGill," said Martha Crago, Vice-Principal, Research and Innovation. "The results of the Project Grant competition highlights McGill's outstanding contributions and continued leadership in health sciences research. Congratulations to our Fall 2019 cohort who are committed to finding solutions for high-quality health care in Canada."
The 17 McGill projects that were awarded CIHR Project Grants include:
The 19 projects from the Research Institute of the McGill University Health Centre that were awarded CIHR Project Grants include:
The three projects from the Douglas Mental Health University Institute that were awarded CIHR Project Grants include:
The 12 projects from the Jewish General Hospital that were awarded CIHR Project Grants include: